Ina Agastra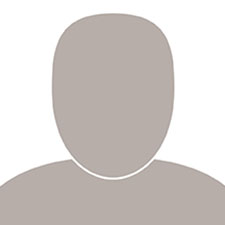 2012
Manager, International Programs & Partnerships
George Brown College
Tell prospective students a bit about the work you do.
I am in charge of international mobility programs at the college and play an active role in ensuring that our college is working towards achieving comprehensive internationalization.
Tell prospective students a bit about how your studies at York helped you to get where you are today.
I had the opportunity to focus on international education policy during my studies at York. This helped me understand and think innovatively about the interrelationship between government and public policy, in particular when it comes to international/higher education.