Liann Cheung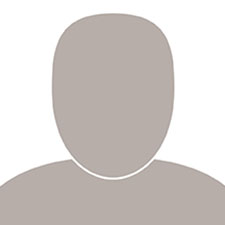 2020
Business Programs and Solutions Specialist, Human Services Integration Project
City of Toronto, Social Development, Finance & Administration
Tell prospective students a bit about the work you do.

My team implements a wide variety of the City of Toronto's poverty reduction projects that require cross-divisional partnerships. My role specifically addresses the gaps between front line operations of human services and technology solutions. This includes business requirements gathering to facilitate the development of technology solutions that actually support the work of our front line operational staff, consulting management on changes to business processes that are more streamlined and less administrative, and training & strategic communications to operational staff. The goal is to find efficient and practical business solutions while applying an anti-oppressive framework and equity lens to complex issues faced by the most vulnerable residents of Toronto.
Tell prospective students a bit about how your studies at York helped you to get where you are today.
MPPAL helps draw connections between all aspects of the public service, and quite literally demonstrates why silos do not accomplish meaningful work. This informs my work, where my team brings a wide variety of very specialized experts (legal, caseworkers, software developers, etc.) to the table to solve practical problems. This program has given me the knowledge to understand technical documentation from all aspects of the public service, and confidence to leverage this expertise to facilitate collaborative problem solving for the benefit of the public.