Nyrie K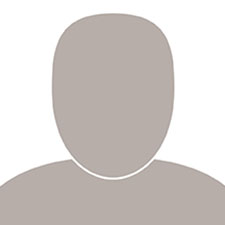 2014
Policy Analyst
Ministry of Transportation
Tell prospective students a bit about the work you do.
I currently work with the Windsor Border Initiatives Implementation Group on the construction of the $1.4 billion dollar Rt. Honourable Herb Gray Parkway, an 11 kilometer parkway in Windsor, connecting Windsor to the Windsor/Detroit border. I participate in project management issues and policy initiatives as they occur along the project.
Tell prospective students a bit about how your studies at York helped you to get where you are today.
The MPPAL degree has provided a foundational understanding of public administration and adds a competitive advantage when applying for jobs. The staff, faculty, and alumni at York have helped me get connected to the working world through a strong professional network built on trust and merit.