Obaid Daud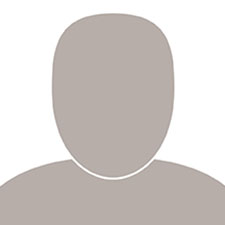 2014
Program Evaluator
Jane and Finch Community Centre
Tell prospective students a bit about the work you do.
As a Program Evaluator, I undertake an array of activities to meet the needs of our organization. I lead various evaluation projects and a research team. My duties include assessing operation, performance and program outcome. The findings of my work are used to improve service quality in an efficient and effective manner.
Tell prospective students a bit about how your studies at York helped you to get where you are today.
In addition to gaining theoretical and practical knowledge, York University has been the main hub of my networking. As a graduate student, I was privileged to complete many student placements and internships. The strategies and tools I use in my current position are exactly what I was introduced to during my graduate studies at York. I encourage prospective students to use every placement and internship opportunity to build your networking.