Tina Motavalli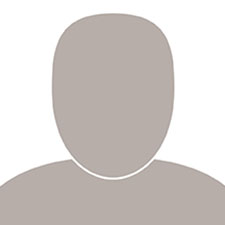 2013
Account Executive
Sanofi
Tell prospective students a bit about the work you do.
• Quota responsibility aligned with specific accounts (total of 140 accounts in GTA, Ontario)
• Mastery and consistent execution of internal sales
• Proficient in account planning and understanding of territory management
• Manage forecast accuracy on a monthly/quarterly/annual basis
• Maintaining competitive knowledge & focus
• Fiscal responsibility with regards to expense management
• In-depth knowledge of products and services
Tell prospective students a bit about how your studies at York helped you to get where you are today.
This program teaches students great amount of skills that are very important in any field students choose to be in. It focuses a lot on decision making, case analysis and judgement. Personally, I believe these skills are essential and important for succeeding in any career path.