Vasiola Bibolli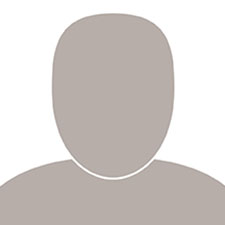 2012
Law Student
n/a
Tell prospective students a bit about the work you do.
Prior to attending law school, I was working as a Claims Administrator for TD Insurance. I primarily dealt with internal clients. I interpreted workflow for business improvements and project initiatives to enhance procedural documentation. In addition, I managed and maintained records in the Oracle computer databases in order to make the process of data retrieval easier for external clients.
Tell prospective students a bit about how your studies at York helped you to get where you are today.
I value my experience from the MPPAL program as it has given me skills in leadership, writing and communication. I believe that what I learned during MPPAL helped me to survive in law school. Furthermore, the course in human resource and leadership was helpful during my time at TD Insurance. This led me to numerous leadership roles within the different TD committees!