College Peer Mentorship Programs
Feeling a bit lost? Receive support from fellow students who understand the challenges of navigating campus life and making the transition to university. Each college supporting LA&PS offers its own unique program that advocates for the academic, social and personal goals of its students. Mentors can also direct you to resources and opportunities offered by the college and University as a whole. Connect with your peer mentor network and experience what they have to offer.
Vanier College Peer Mentors
Interested in learning how to work independently while developing university-level skills and strategies, more self-awareness, and improved academic confidence and success? Peer Mentor group workshops and one-on-one meetings are designed to help you do this.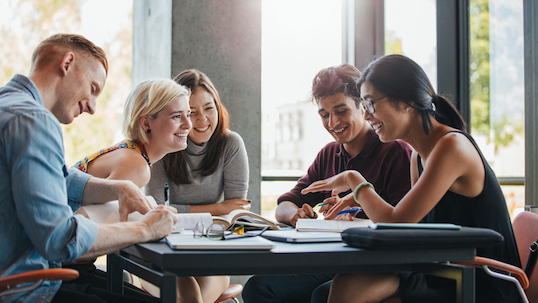 New College Peer Mentors
We want your first year to go smoothly. As a new student, you'll be assigned an upper-year mentor in your program to answer questions and share the inside scoop about York programs, courses, services and resources.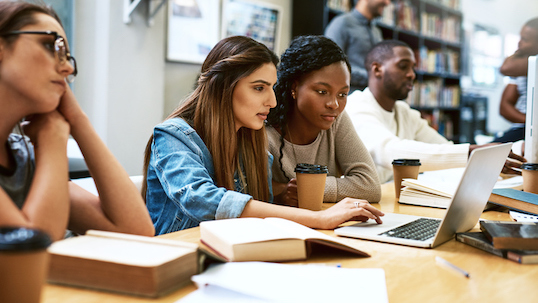 McLaughlin College Peer Mentor Network
Boost your learning experience and have an easier transition to university with the help of a peer mentor. Incoming first-year students are paired with high-achieving upper-year mentors, who can provide program-specific advice and assistance throughout the year.
Founders College Peer Academic Leaders' Program
Looking for helpful peers? Head to Central PARC (Peer Assistance Resource Centre) to meet your Peer Assistance Leader, or PAL, who can help you adjust to post-secondary studies (such as developing study habits), find on-campus academic resources and access York's various support services.