Taking all of your courses remotely is very different from being on campus. It will impact the way you learn, interact, and participate in various extracurricular activities, and so it's important to find ways to keep healthy while studying remotely. If you are an international student, you also have to consider time zone adjustments.
Consider our tips for a digital semester, and remember to always reach out for support if you need it!
Productive eLearning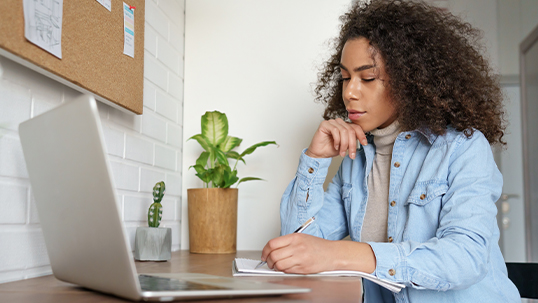 Student Community & Leadership Development has compiled resources and supports to help you succeed in remote learning.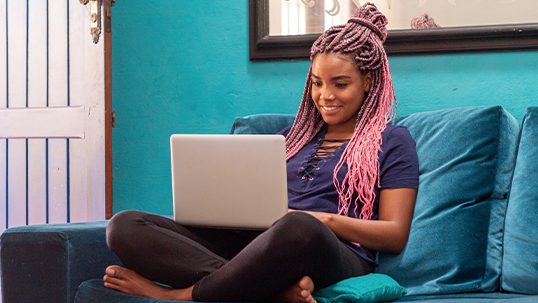 LA&PS offers a variety of eLearning course options (ONLN, REMT & BLEN). Get a step by step guide for getting started in your course.
You may be required to connect to the internet on a regular basis or download software. Depending on the class format, participation through the use of a microphone and/or camera may be another obligation.
Using eClass
Many students at York may already be familiar with the eClass system used for online and remote course delivery, but it's never a bad idea to review how it all works.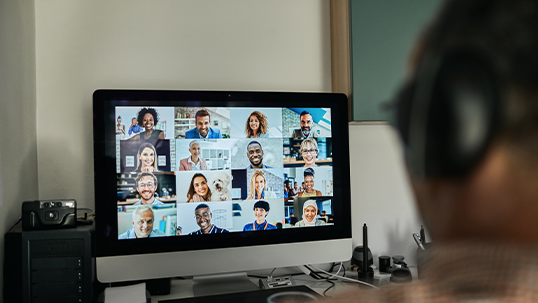 Using Zoom
All active York University students are eligible for free licensed Zoom video conferencing accounts to use in their online and remote courses.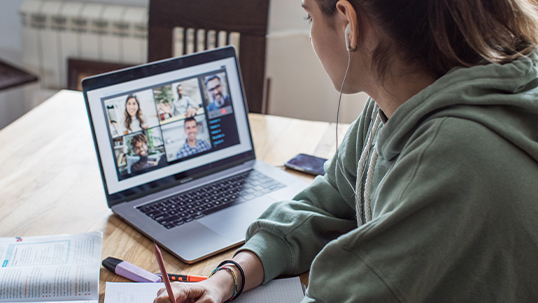 Consider meeting with an advisor, attending peer support sessions, using the writing centre and more!
Study Tips
TIME MANAGEMENT
Head over to the Student Community & Leadership Development website for time management tips and tricks to help you set realistic study goals, develop great planning habits, and implement other effective strategies to reach your academic and personal goals.
YU GOT THIS
This informative guide (PDF) is filled with effective tips to make the most of your time completing studies at home. Topics covered range from establishing a routine and maintaining energy levels, to arranging your study environment in a manner that works best for you.
Wellness @ Home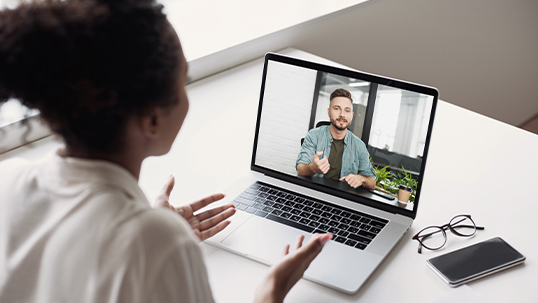 All counsellors at Student Counselling & Development are registered clinicians who have experience working with a diverse student population.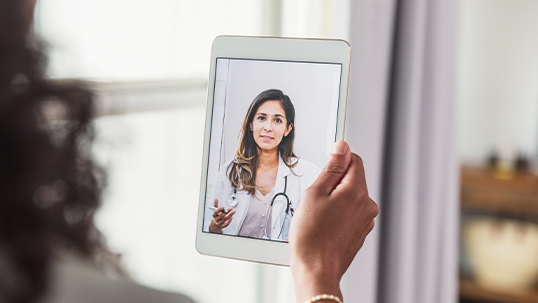 Learn more about all the resources available to support your needs. Here you'll find campus organizations ready to help you in a variety of ways.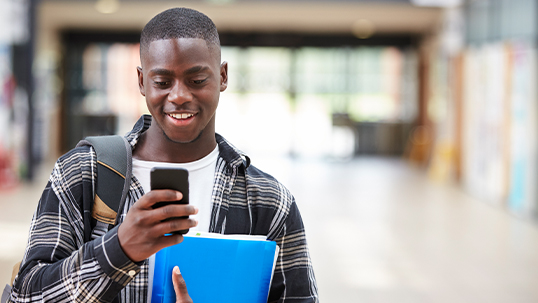 This toll-free student mental health helpline is free, bilingual, confidential and anonymous. Here you will find professional counselling, information and referrals.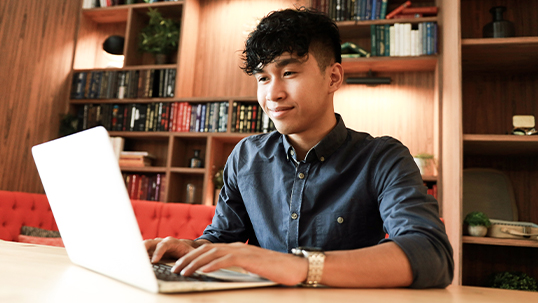 Finding the perfect spot to focus and attend classes is really important. Consider these tips for setting up a great study space.
It's important to stay active and maintain a healthy lifestyle. The York Lions have an online fitness schedule called MUV. Consider Zumba, HIIT, Yoga, Muay Thai and more!
Are you trying to find better ways to be healthy? Consider resources for eating healthy, getting more sleep, meditation, and more!
Student Life
Stay connected with peers from a distance. Subscribe to the #YUBlog, or follow LA&PS on Facebook, Twitter and Instagram.
Another great way to keep in touch is to hang out with friends virtually and play some games: