Shazde Mir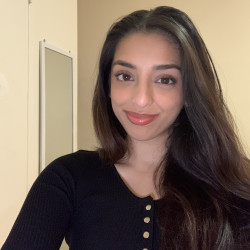 Shazde Mir (she/her) is a second-year student here at York. Shazde is a fan of theatre, comedy,
and organized binders. So being a stage manager for this hilarious play was the perfect
opportunity to be surrounded by her passions. This is her first year working with VCP as a
stage manager.
She is looking forward to putting on a great show!
Featured Shows