March 2022 | Fred Thury Studio Theatre
VCP is pleased to conclude its 50th Anniversary Season with its fifth production of Festival!, written by VCP's founding artistic director Fredrick H. Thury. Whether you have seen one (or all) of the four previous renditions of Festival!, you will not want to miss this year's new imagining of the VCP classic.
We invite you to the most memorable, if not the best play festival you'll ever see. The ISOAPF committee chose the 30-minute suspense thriller "Cottage of Fear" by Frida Thoroughly for the three finalist theatre companies to put on, each in their own way, for your viewing pleasure.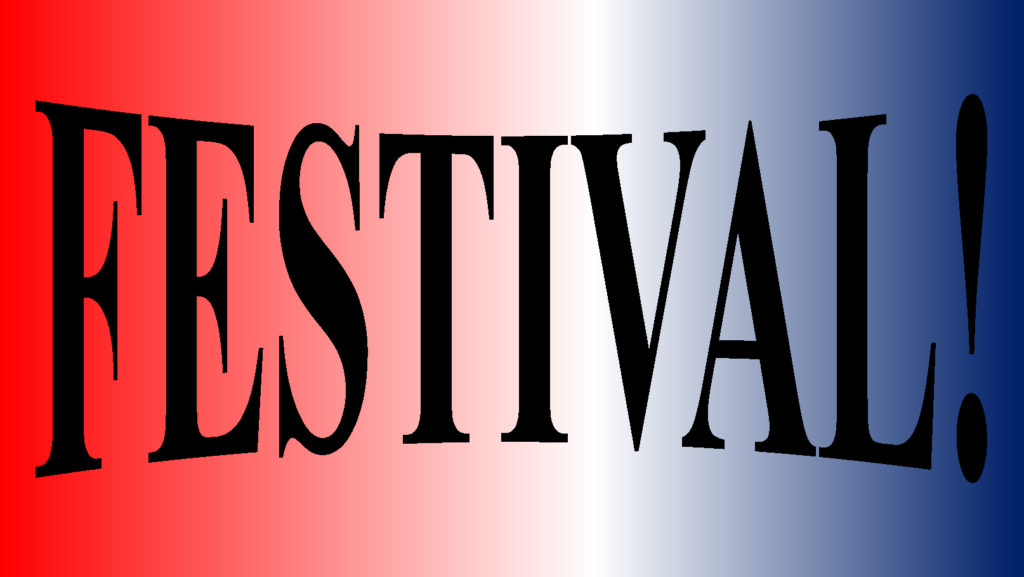 Credits
Written by Fredrick H. Thury
Directed by Nug Nahrgang, Stefan Porfirio and Gloria Mampuya
Stage Managed by Mackenzie Cameron, Odile Kemgang and Shazdé Mir
Festival holds a special place in the hearts of VCP alumni for many generations. Originally produced in 1995 and produced 4 times, Fred's masterpiece of the play-within-the-play is hilarious and offers so many roles for students. I am excited to work with the team in building the set for the show, with all of its many doors!
— Alanna McConnell, VCP Assistant Producer & Cast Member of Festival 2012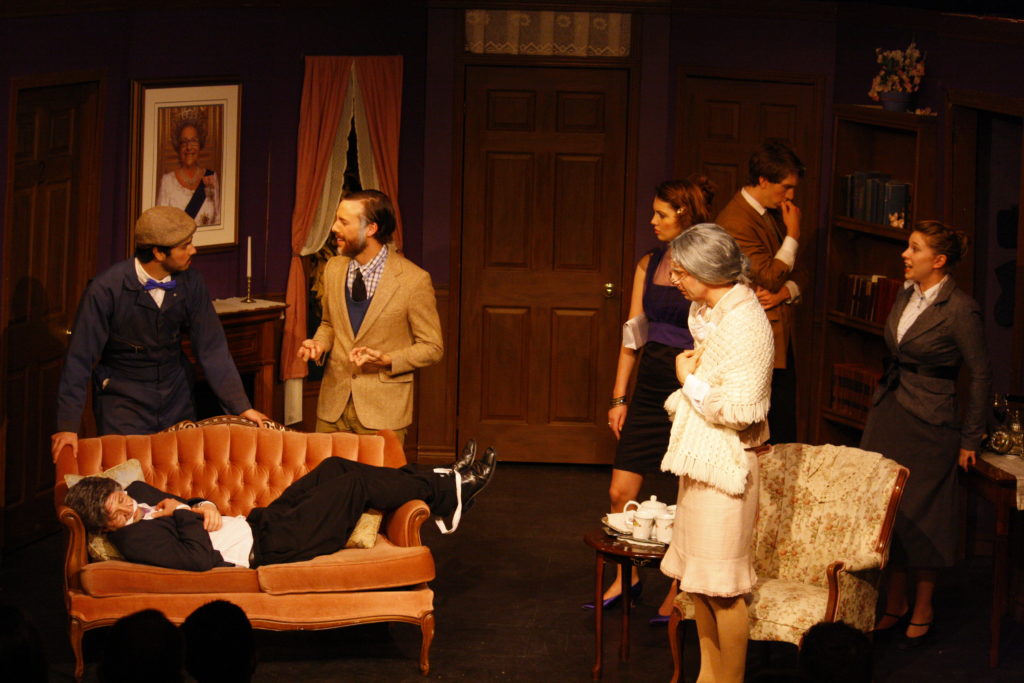 Meet the cast & crew