---
By May Mac - June 23, 2022
---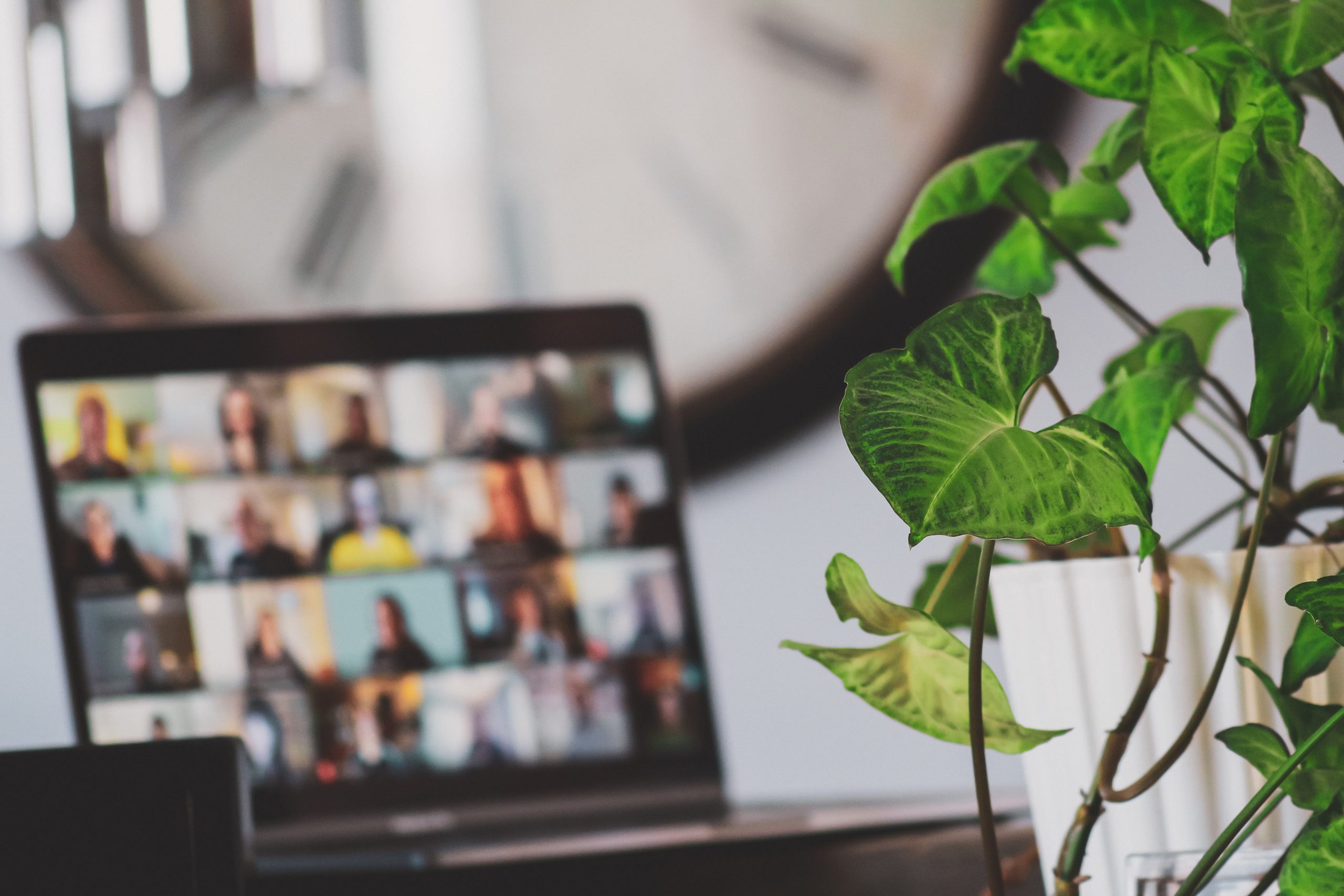 The Professional Writing Student Association (PWSA) launched its 4th Annual Undergraduate Symposium on April 29, digitally celebrating nine panelists across multiple disciplines and their writing pieces central to the theme of Metanoia—the potentially transformative power of regret.
This Zoom event featured three panels: "Meta (Magnitude): Catalyzing Cracks And Seismic Spaces On The Self(Ves)", "Fractured Barriers", and "Pivot". Each panelist presented a live (or pre-recorded) reading of their writing, answered questions in the Q&A sessions, and published their symposium work on the Metanoia YorkU website.
As symposium faculty advisor Dunja Baus puts it, "The PWSA have done it again! Steered by the extraordinary and indefatigable Sashoy Smikle-Wilson (Symposium Director) and the equally extraordinary Silja Mitange (PWSA President), Metanoia brought together the collective and collaborative energies of undergraduate writers to produce what felt this year like a unique urgency, an insisting call-to-action."
The Symposium promoted writing that incorporated digital multimodal elements like image, sound, and video. All the pieces were distinctly different from each other in subject and form, yet they all complemented each other and were well-connected.
"Each panelist's composition offered a rhetorically and reflectively critical and creative response to the potentially transformative power of regret. Using the notion of regret as an object of inquiry – and discovery – the panelists created evocative artifacts of knowledge that invited this year's audience to reflect on their own metanoic moments," said Dunja Baus.
There were four Q&A sessions in total. The first three Q&A sessions were at the end of each panel and allowed audience members to engage with panelists who presented in either panel 1, panel 2, or panel 3. The last Q&A session featured all the panelists and was the last activity before the symposium came to a close.
For all those interested in writing, the PWSA symposium is a must-attend event that celebrates talented writers and can help you get more involved with York University's writing community.
"The Symposium was a wonderful collaborative experience where I could connect and work with other passionate writers while improving my own skills as a writer and editor. The supportive environment was encouraging and helped me build confidence in my work," said Amanda Naoum, Metanoia panelist.
* * * * * * * *
Want to join the fun next year? Whether it's through working as a panelist or the behind-the-scenes preparation for the event, there's a chance to make use of your special skills.
"Being a part of Metanoia's organizing team has been an amazing learning experience," said Deea Deb, Marketing & Public Relations, Metanoia. "As the head of marketing and PR for the Symposium, I've had the opportunity to create promotional content, manage the PWSA's social media channels, and liaise with my peers, the Professional Writing faculty, and various departments at York. I've had the time of my life working with the entire Metanoia team. It does take a village!"
There are many other ways people contributed to the making of the symposium. For example, there were volunteers ready to help panelists publish their writing and one person even created copyright-free background music to play during breaks!
"The PWSA's Annual Undergraduate Symposium is an event that allows you to meet with like-minded people; peers whose eyes won't glaze over when you talk about writing or writing on a topic that interests you. It's an experience that will help you grow personally and professionally," said Sashoy Smikle-Wilson.
Dunja Baus said, "[I'm] proud, as ever, of the PWSA, the extraordinary organizers and panelists and behind-the-scenes teams of social media promoters, editors, digital designers and artists, and mentors for making Metanoia matter, for showing the York community that the PWSA are writing: They are Writing,"
The PWSA's Annual Undergraduate Symposium will return next year with a completely different theme. Undergraduate students from any program can become panelists, ready to present their writing in front of faculty, family, friends, and peers. 
To sign up, all you have to do is send in a 250-word abstract explaining your idea before the deadline.
"If you have something to say, write it down, send in an abstract; the PWSA Symposium is the perfect platform to get your writing out there. You will work with peers to hone and create something you can be proud of. Even if you don't consider yourself a writer, or if you write as a hobby; your words can make a difference, so write, we want to hear from you," said Sashoy Smikle-Wilson.
For more updates on the symposium, follow the PWSA on Instagram account @pwsa.yorku for more updates.