Being a PhD student can be isolating. But help is on the way! The Writing Centre's popular PhD Writers Café invites graduate students from across LA&PS to sign up for the upcoming Winter 2023 term!
Organized by graduate writing specialist, Dr. Keith O'Regan, the new Café will accept applications starting today! Each week, Dr. O'Regan will hold online synchronous sessions in group format and individual appointments to provide support for finishing proposals, chapters, or the entire project.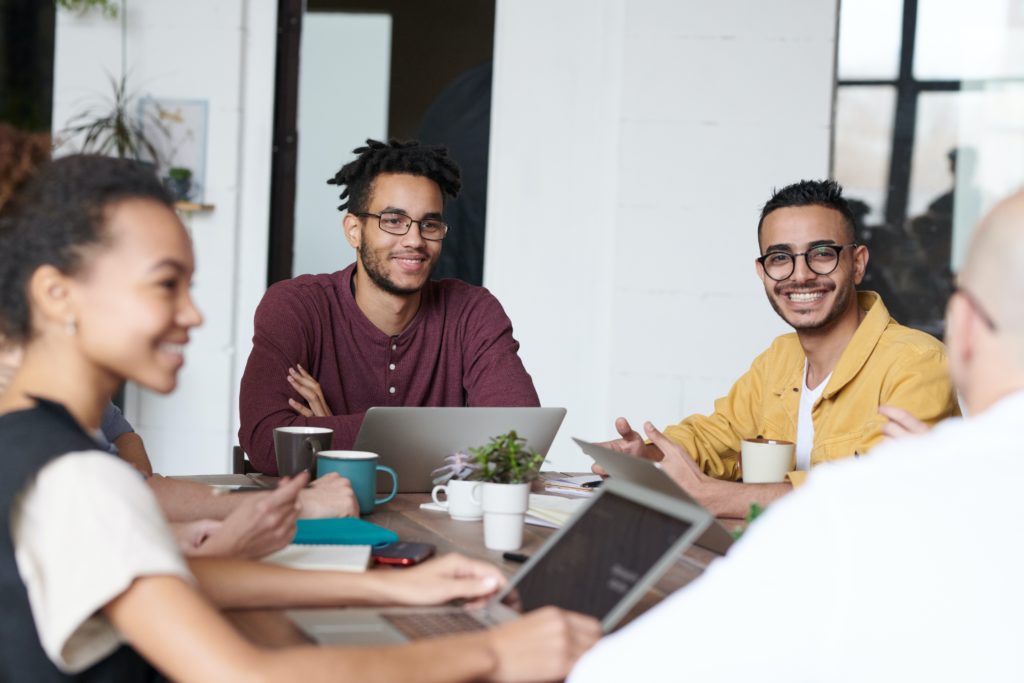 As explained by Dr. O'Regan,
Dissertation writing is overwhelming. Almost no one who writes a PhD has done this before, and the whole process is incredibly daunting. The rates of completion are not great, and support is needed.
He added,
It's important to work with writers to break the process down, so that they can see how the process works, and figure out what works best for them.
There are several aspects that make the Café so popular. First, the weekly group sessions familiarize students with writing strategies such as goal setting and the Pomodoro method to help them stay organized.
Second, this space also allows them to engage socially with other PhD scholars and gain a sense of companionship.
What the Café tries to do, notes Dr. O'Regan, is bring together PhD writers so they can listen and learn from each other, and hear about the struggles and successes of their peers. Ultimately, we hope that by building community, they all can move forward to build their academic identities.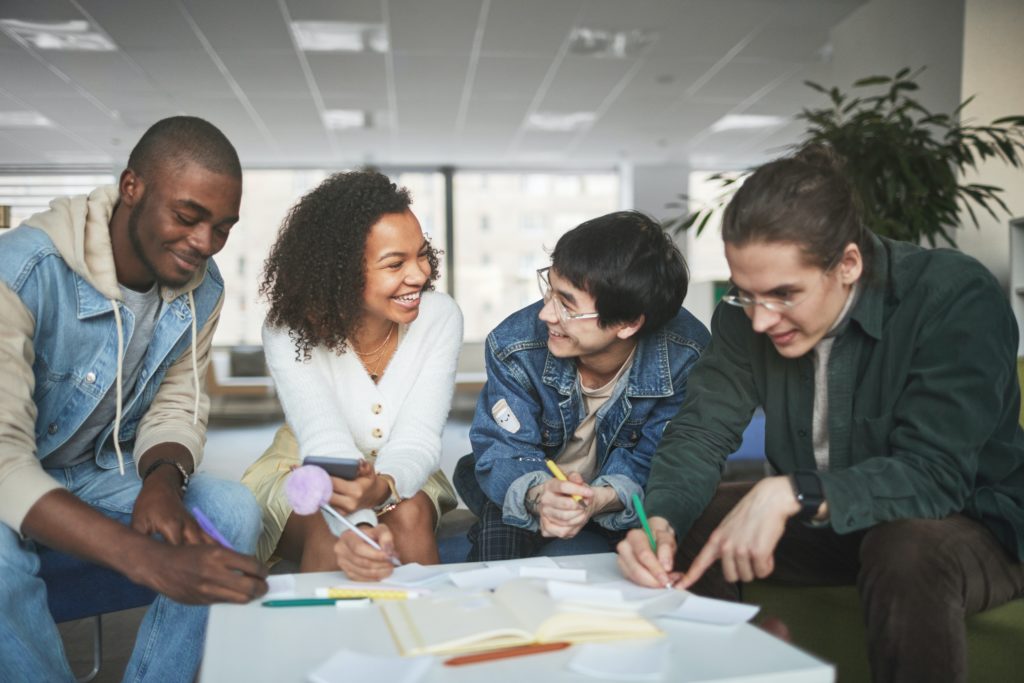 This social element also allows PhD students to build relationships with each other as they all go through the dissertation process. For instance, according to 4th year PhD student in Sociology Isabel Krakoff who participated in the Fall 2022 Café,
We not only learned tips and tricks from our peers about dealing with common experiences during the dissertation process, but also held space for what I call 'constructive commiseration' where we were able to vent frustrations with an eye towards finding solutions.
Especially in the light of the severe isolation many of us have been feeling as a result of COVID, continues Krakoff, it was so reinvigorating to have time every week to chat with people going through the same process and facing similar challenges, and to build a sense of community around that.
In addition to group sessions, the Café offers students multiple one-to-one appointments with Dr. O'Regan. In these appointments, students receive specific feedback on long-form writing—a chapter, a proposal or journal article— and think through ways to include these pieces in the final dissertation.
These one-to-one appointments are especially helpful to students who are seeking ways to stay motivated with their writing.
That was the conclusion of 4th year PhD Candidate in English Zaynab Ali, who took part in the Winter 2022 Café.
I enrolled in the Café when I was going through writers block, Ali said. The dedicated writing time, the weekly prompts and discussions, and most of all the one-on-one meetings with Keith (who, by the way, is the best) helped me identify why and where I lost the excitement.
The Café helped Ali connect with students from different departments and learn productive writing practices they're still using today!
By the end of the cafe, Ali continued, I was a lot more motivated and clear on my next steps. The biggest accomplishment, though, was that I was finally excited to write again.
Students can sign up for the January 2023 edition of the Café through the Writing Centre's Graduate Student Writers page.