In June 2020, York University invited diverse business owners and social enterprises based in York Region and the surrounding areas, to join the University's growing network of "Diverse Suppliers and/or Social Enterprise Vendors." Prospective businesses and suppliers were encouraged to apply through the University's vendor registration portal to indicate their desire to support construction of the Markham Campus.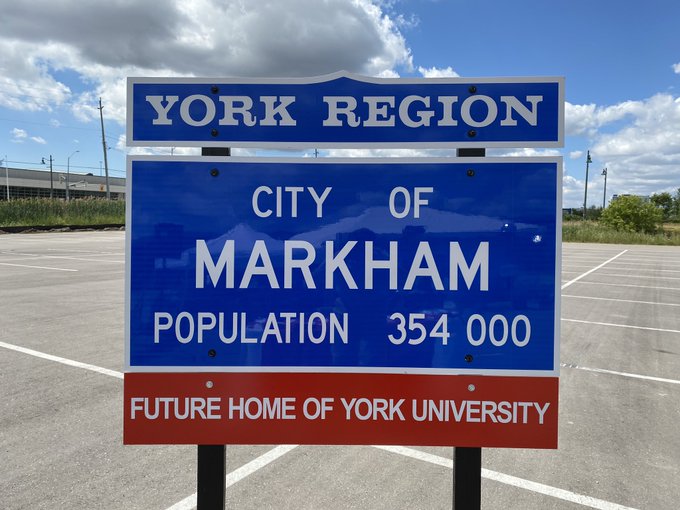 "Through its new social procurement program, York University is exploring ways to consider how our purchasing across capital projects and our supply chains can positively impact the social well-being of our surrounding communities and reduce poverty, promote economic and social inclusion, and support local economic development and social enterprise," says Dexter King, director of procurement services for York University.
York's Social Procurement Policy, which underpins the program, supports the University's vision, policies and role as an anchor institution to create a responsible and sustainable supply chain process. The policy promotes equal opportunity and inclusion by removing barriers experienced by those equity seeking communities and others who disproportionately experience unemployment, underemployment and discrimination.
Over time, King says the goal is to build a culture of social procurement at the University by leveraging the institution's purchasing processes to benefit local economies, establishing an effective balance between equity goals, accountability, transparency and efficiency.