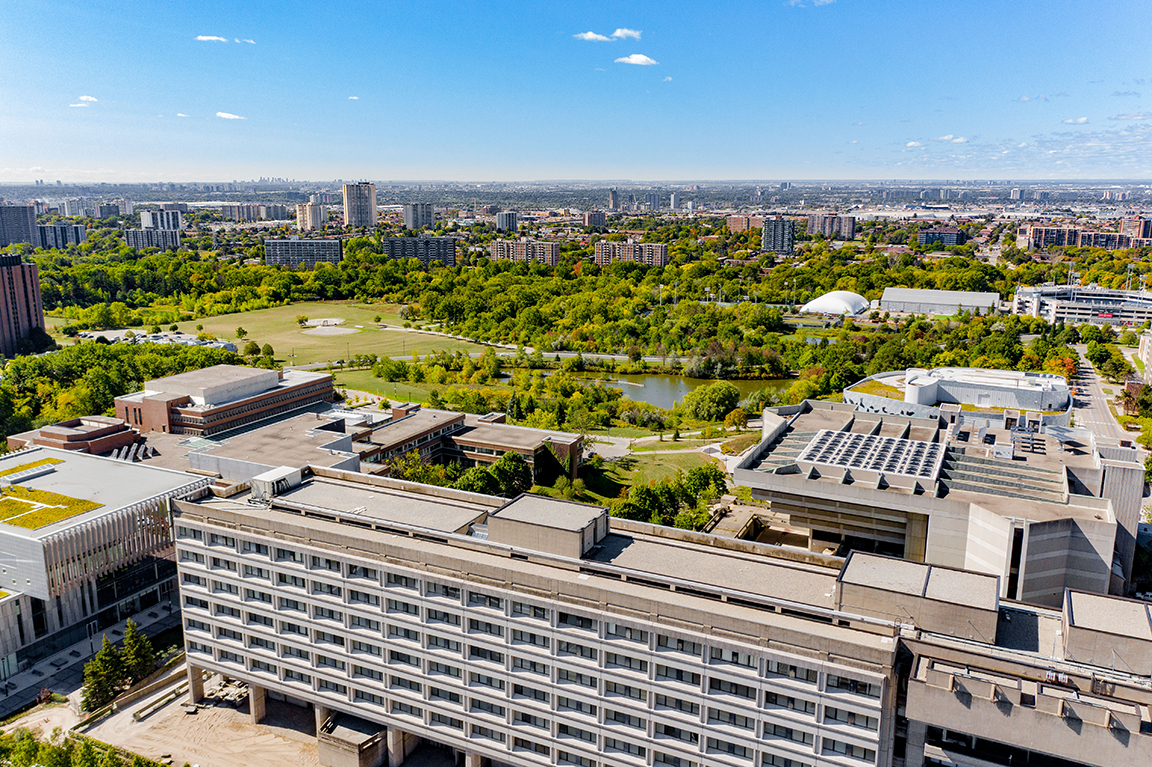 Minister, Colleges and Universities
5th Floor, 438 University Avenue
Toronto, ON M7A 1N3
Re: Letter of Community Support for the York University School of Medicine
Dear Minister,
We the undersigned are writing to express our enthusiastic support for the proposal of York University to establish a School of Medicine as part of the Vaughan Healthcare Centre Precinct.
Many residents of our Region, in North Toronto, York Region, Simcoe, Muskoka and rural Ontario, are experiencing challenges accessing primary care doctors.
We anticipate that this will only worsen with our rapidly growing and aging population.
We believe that York University's proposal to create a new type of School of Medicine – one that focusses on the education of medical students in community and primary care settings to deliver comprehensive team-based care to patients – is a viable solution to this challenge.
York University has a proven ability to collaborate effectively with community partners – and can develop and deliver services that meet the needs of all our residents at all ages and stages of life.
With the investment of the Government of Ontario, the York University School of Medicine can help to support a new vision for the future of healthcare delivery in Ontario.
We need a School of Medicine that will actively recruit students interested in primary care, and who want to work in our communities.
The gaps in primary care physicians contribute directly to the rising health care costs in the province. Without access to a family doctor, too many Ontarians go to the hospital for conditions that could be treated far earlier and more effectively through integrated and community-based care. We believe that the York University proposal will help to address this gap.
We join the many community organizations and municipal governments who are eager to see the York University School of Medicine proceed.
We thank you for considering this important proposal.
Sincerely,
[First Name, Last Name, email address & municipality (designated by postal)]
Signing