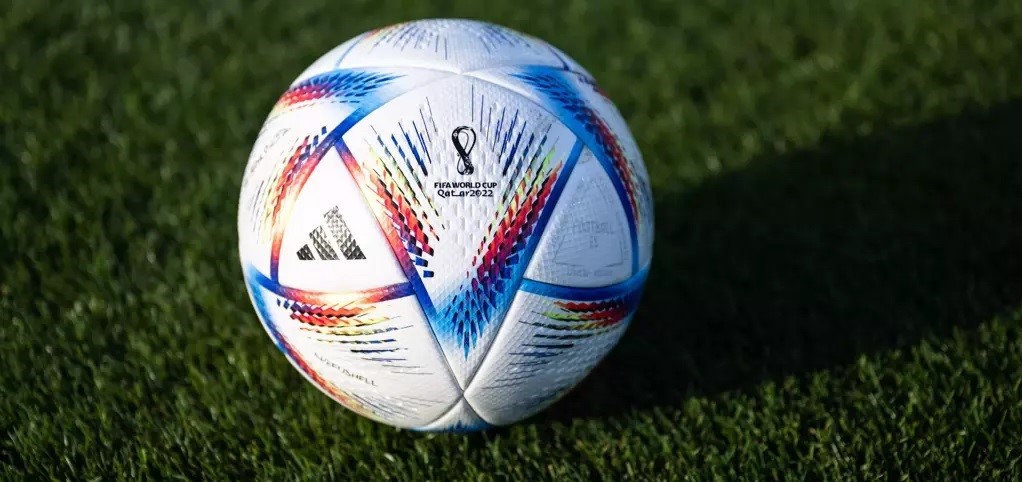 Home » Category Listing »
Sport marketing expert available on FIFA World Cup 2022 live from Qatar
York University Marketing Instructor Vijay Setlur will be in Doha as an observer and soccer fan
TORONTO, November 18, 2022 – Vijay Setlur, a marketing instructor specializing in sport marketing and tourism marketing at York University's Schulich School of Business, is available to comment on various aspects of FIFA World Cup Qatar 2022 throughout the tournament, including live on the ground in Doha, Qatar.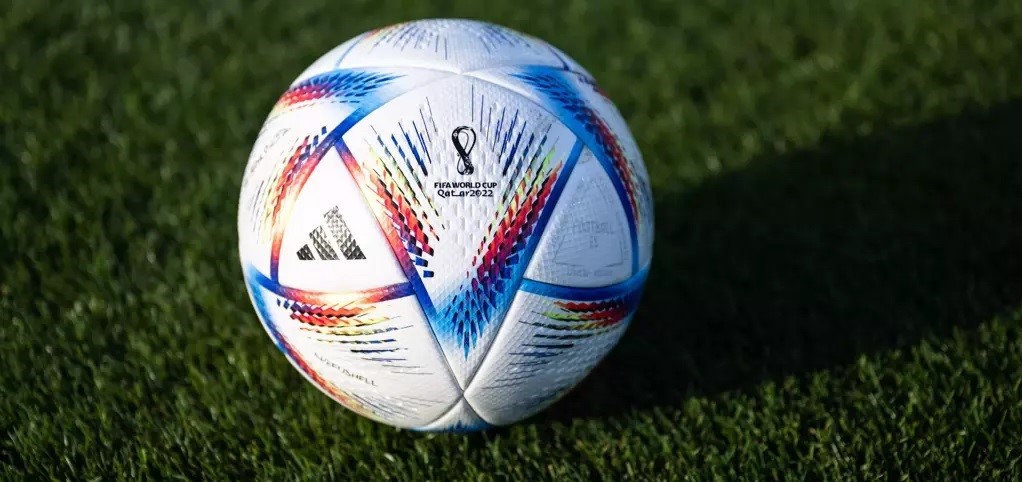 While York alum Mark Anthony-Kaye is part of the Canadian team, Setlur will be observing the on and off-the-field aspects of the world's most popular sporting event that is expected to draw a worldwide TV audience in the billions.
Canada will be making its first appearance in the FIFA World Cup in 36 years and will play its first tournament match on Nov. 23 against No. 2-ranked Belgium.
Setlur, who will be attending all of Canada's matches, is available to provide insights, analysis and commentary on the business of the FIFA World Cup and soccer, as well as tourism, popular culture, and the topics below, while in Qatar from Nov. 18 to Dec. 6:
Fan culture, including the experience of Canadians traveling to watch the matches, including their involvement in fan events and activities, tournament preparations, rituals and attire, etc.
Marketing, including ticket sales and procedures, athlete marketing, fan engagement activities, sponsorship activations, licensed products and merchandising, sports media and innovations in technology.
Host country - Qatar's organizational preparedness, socio-political climate, infrastructure, sport and cultural tourism development and tournament impact and legacy.


This is the second FIFA World Cup Setlur will be attending, after South Africa 2010, and he is also a consultant with Concacaf, the government body of soccer for North America, Central America and the Caribbean.
NOTE: Vijay Setlur may be reached directly at 416-450-7215, vijay.setlur@rogers.com, or via skype: Vijay.Setlur
-30-
York University is a modern, multi-campus, urban university located in Toronto, Ontario. Backed by a diverse group of students, faculty, staff, alumni and partners, we bring a uniquely global perspective to help solve societal challenges, drive positive change and prepare our students for success. York's fully bilingual Glendon Campus is home to Southern Ontario's Centre of Excellence for French Language and Bilingual Postsecondary Education. York's campuses in Costa Rica and India offer students exceptional transnational learning opportunities and innovative programs. Together, we can make things right for our communities, our planet, and our future.
Media Contact:
Gloria Suhasini, York University Media Relations, 647.463.4354, suhasini@yorku.ca