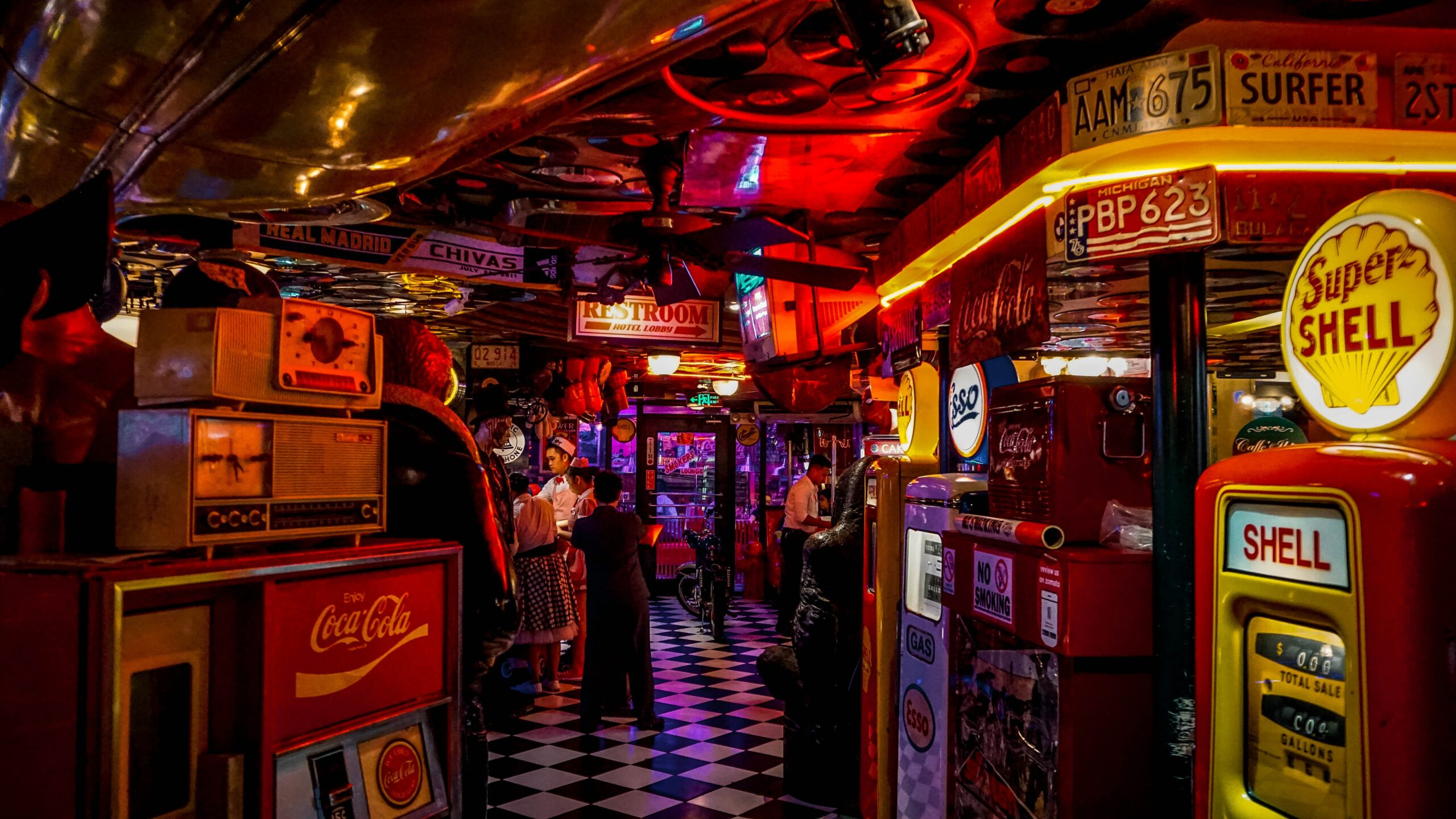 Home » Category Listing »
Legal experts available on how the emerging metaverse impacts human rights
TORONTO, March 9, 2023 – Thirty years ago, in his novel Snow Crash, science fiction author Neal Stephenson imagined the future metaverse with humans as programmable avatars – interacting with each other and software agents in a virtual space. While he can now create his own avatar and experience life in the virtual world as he once predicted, he is bound to face some of the issues that come with it.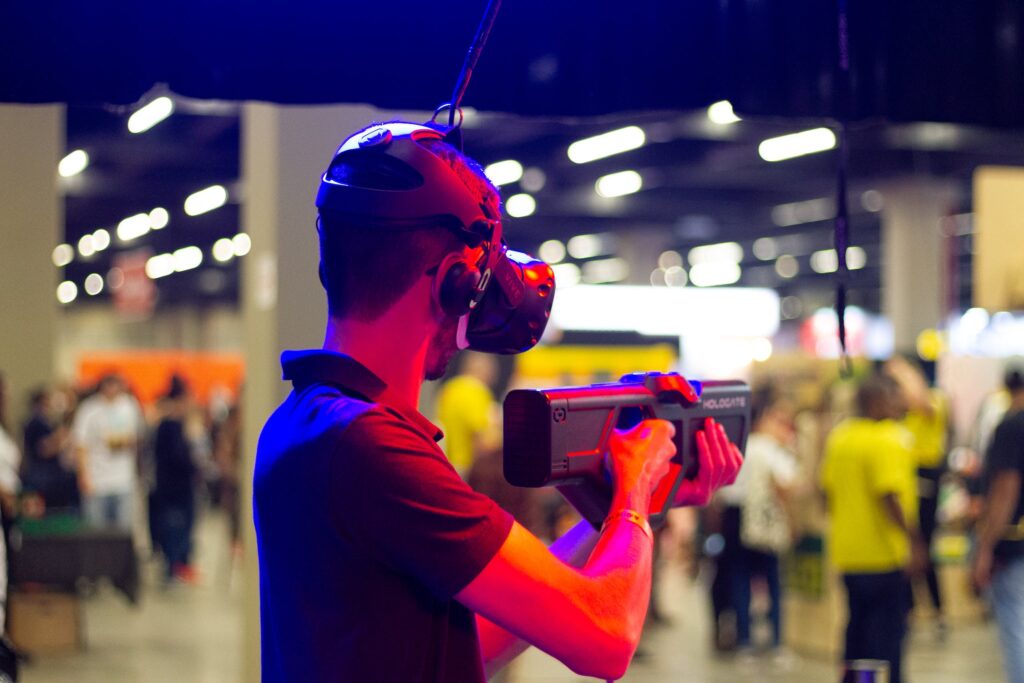 According to York University experts at Osgoode Hall Law School, as the metaverse grows fast and furious with major companies investing in this cyberspace, legal issues are emerging at the same pace.
"One of the biggest fears is that businesses will collect our biometric data without our permission," says law Professor Barnali Choudhury, director of Jack & Mae Nathanson Centre on Transnational Human Rights, Crime and Security. "We may think that we are entering the metaverse to play a silly game, but what we may actually end up doing is revealing an intimate portrait of our lives without even knowing it."
The metaverse also poses several challenges for workers, says artificial intelligence (AI) and labour regulation Professor Valerio De Stefano. "The technology has introduced new problems such as intensified electronic surveillance and reinforcement of some existing biases," he says. "The metaverse increases risks of cyberbullying, discrimination and to be misclassified as independent contractors – thus losing access to labour and employment protection."
Choudhury and De Stefano will be presenting at The Legal Implications of Metaverse symposium today, Thursday, March 9 at noon. Other topics to be addressed by their colleagues at the symposium include constitutional, criminal, tax and intellectual property law, as those relate to the development of the metaverse.
Choudhury can discuss the following topics:
Can governments – which have traditionally been the sole protectors of human rights – continue to be so with the emergence of the metaverse?
Who should be the ones ultimately responsible for protecting our human rights – corporations or governments?
How do we get corporations to prioritize the protection of our human rights?
Why is holding corporations accountable for their unauthorized data collection and other human rights infractions in the metaverse so difficult?
De Stefano is available to discuss:
What are the ongoing challenges and opportunities facing workers as the metaverse develops?
How does algorithmic management and electronic monitoring of employees affect human rights?
What workplace health and safety issues are caused by widespread electronic monitoring?
What are the implications of labour regulation and platform/gig work based on the metaverse?