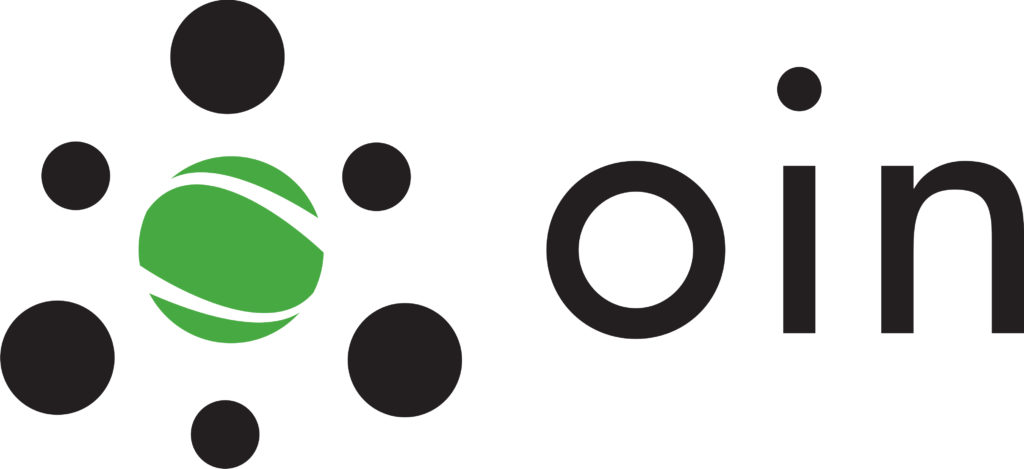 Our Indian partner institutions are situated in diverse regions of the country—the bustling cosmopolitan cities of the National Capital Region (Delhi and environs) and Mumbai; sea-side regions in the south of India—Goa and Pondicherry; and a university town, Pune, which is close to Mumbai and to cultural landmarks such as the Ajanta and Ellora caves. The different histories, languages, and cultures of these regions makes them somewhat distinct even as they are part of a pan-Indian national identity.
OIN thus offers Ontario students an opportunity to engage with a richly diverse society with a long textual, political, social, and cultural past(s) even as it offers them an opportunity to experience the academic excellence of contemporary Indian universities with excellent reputation in the Arts and STEM disciplines. Since the medium of instruction in all partner institutions is English, language does not pose a barrier.
Our partner institutions include Institutes of Technology (BITS in Goa; IIT in Mumbai; VU in Pune) and Science (IISER in Pune); a university uniquely situated to provide students with a background in French colonial history and culture in India (Pondicherry University); and a number of universities known for their undergraduate programs in the Arts, Social Sciences, Sciences, as well as Law and Legal Studies, Development, and Public Policy (Symbiosis in Pune, two colleges of Delhi University, and Shiv Nadar University in Greater Noida).
Delhi (the National Capital Region)
Goa
Mumbai
Pondicherry
Pune
For information regarding partner institutions in India, see the document titled Ontario-India Student Exchange Program: Partner Institutions in India.