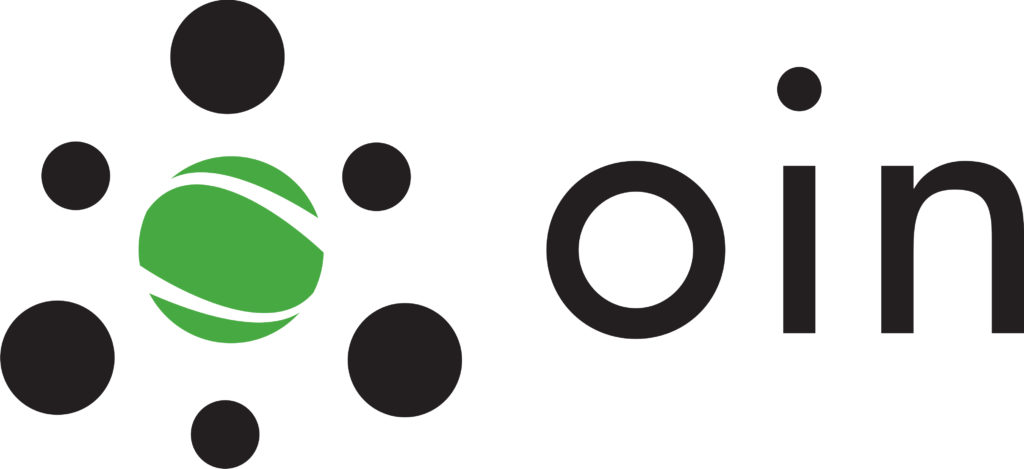 The Ontario India Student Exchange Program (OIN) is open to students at participating universities and affiliated colleges/institutions in India. OIN exchange students enrol in a set of courses at a participating Ontario university for one semester. The exchange is open to Indian students at partner institutions in all fields of study. Prospective applicants should be aware that Ontario partner universities reserve the right to admit students on exchange.
The application and placement process is as follows: students are nominated to OIN by their home institution based on process and selection criteria determined by the latter. Applicants (i) list three Ontario partner institutions on their application form in order of preference; (ii) indicate the semester (Fall or Winter) when they plan on attending a host institution in Ontario if accepted into OIN; (iii) provide academic information and documentation as required by the application form. Wherever possible, OIN places applicants in the institution identified as the first choice on the form. Please note that neither institutions nor semester may be changed subsequent to the submission of the application to the home institution.
Exchange students are referred to as "non-degree students" at Ontario institutions. The term distinguishes between a university's own students and exchange students.
OIN exchange students do not pay tuition fees at the host university/institution in Ontario.  
Information on partner institutions in Ontario, as well as some general information on postsecondary education in Ontario, is provided in the OIN Information for Indian Students document. Prospective applicants should contact the international office at their home institution in India if they require further information.
Applicants should contact the international office of the Ontario host institution at which they have been placed only after receiving a letter of acceptance from the host institution in Ontario.   
Only students from our partner institutions may apply.