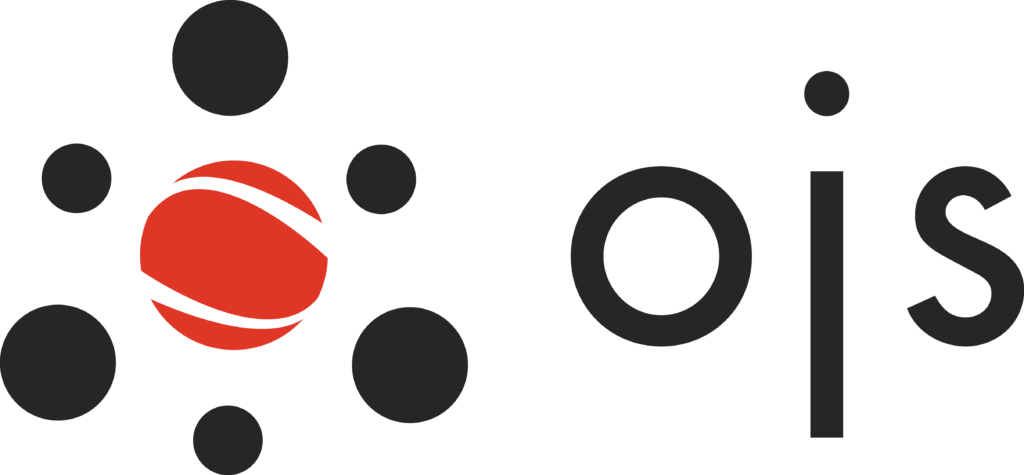 1. Where on earth is Jiangsu Province?
Jiangsu province is located on the central-eastern coast of China, adjacent to Shanghai. The capital of Jiangsu is Nanjing, an ancient city that was once the capital of China. For more information you can visit http://www.travelchinaguide.com/cityguides/jiangsu/.
2. Where can I study?
There are fourteen participating universities in Jiangsu province that offer a wide range of courses and specializations -including more than five dozen programs in English!
3. Are courses available in English?
Yes! Dozens of programs are taught in English across the partner universities. And note that Xi'an Jiaotong-Liverpool University offers all programs and courses in English. In addition, it may be possible to arrange reading, project-based or lab-based courses with instructors that can speak English to ensure that you obtain program credits in your discipline. We will work with you through the application process to identify a host university that can provide some such courses in your program of study. In your application, you will be asked to identify any specific course credits that you might require. The Jiangsu program office is very helpful in arranging for the availability of specific course credits.
4. What Do I Gain From Participating?
You gain credit toward your Ontario degree, enhance your marketability with international experience and skills (seen as very important by employers), make lifelong friends, broaden your personal horizons by living in a different part of the world, and have a memorable and incredibly enjoyable time in the process. And we're here to help you along the way.
5. How Long Will I Be Away?
The Exchange Year runs from September to July of the following year. This includes two semesters of university (September to mid-January, and mid-February to July), with a reading, working, or traveling period from mid-January to mid-February (the period of Spring Festival or Chinese New Year). We strongly suggest that Ontario participants spend a full academic year in China, although students may apply to participate for one semester only. Feedback from students currently on exchange in Jiangsu clearly supports the notion that a two semester exchange is more realistic if you want to receive full academic and cultural value from your exchange. Because most courses do not end until July, you will probably not be able to work in Canada the summer you return.
You also have the option of participating in summer programs of four weeks to three or four months.
6. How much will it cost?
Here are some factors to consider:
Your tuition in Ontario — remember, you can get credit for the courses you take in Jiangsu
Your travel costs to China and back (probably around $1500-$1800 for the flight although cheaper flights can be found).
Your living expenses in China: It is much cheaper to live in China. Accommodation and food will likely cost you less than $300-$400/month for approximately 11 months
Don't forget any travel you might want to do in China—there is lots to see and China is a big country!! However, Jiangsu offers a tremendous amount of cultural, historical and tourism opportunities that are close and easy to visit. Train is a good and fairly cheap option and there are overnight buses with sleeping accommodation.
The exchange rate (Canadian dollar to RMB) fluctuates and can make it either more or less advantageous.
7. How Much Chinese Do I Need?
Within the university community you will find that most students and many faculty members speak English as a second language. All participating universities will offer Chinese language courses that you can take for credit. Although Chinese is a fairly difficult language to learn you will be surprised at how you will pick it up through classes to a level where you can survive.
8. How friendly are the Chinese people?
The Chinese are a very friendly people and do have a special affinity for Canadians due to the contributions to China by Dr. Norman Bethune during the Second Sino-Japanese War in the 1930s, resulting in his death. All Chinese learn about Dr Bethune and Chinese visitors to Canada will often visit his birthplace in Gravenhurst, Ontario.