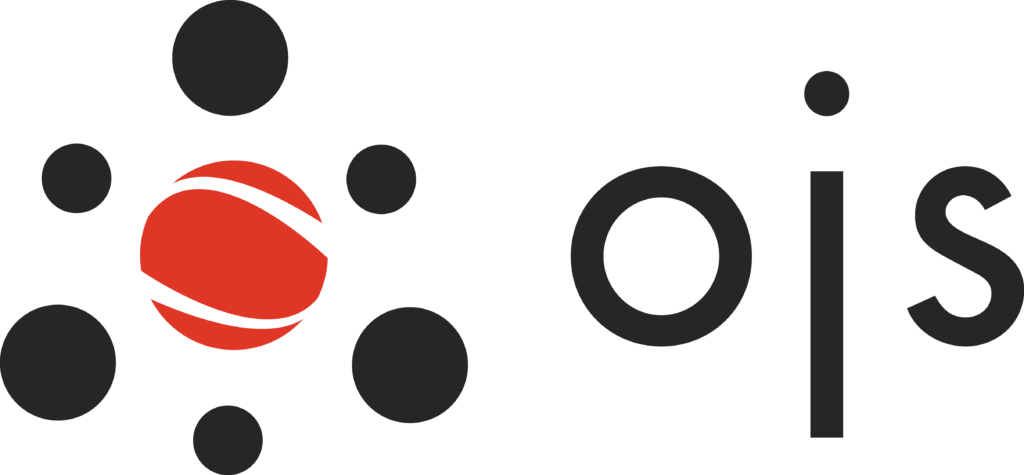 The OJS program is open to all full-time students at participating Ontario universities, including international visa students. However, international visa students are not eligible for scholarship assistance as this assistance is reserved for Canadian citizens and permanent residents. A list of participating Ontario universities can be found below.
Your Opportunity
The Ontario/Jiangsu (OJS) Student Exchange Program is now inviting applications for the 2022-2023 academic year for studies at select universities in the Chinese province of Jiangsu. A list of participating Jiangsu Universities can be found here. We seek out and assist qualified undergraduate and graduate Ontario students in all fields who would benefit from one or more terms for study or research in China. Ontario students must have completed two years of a recognized degree at their home university to participate in the exchange programs and the Summer Research Program. However, for the other summer programs, consideration will be given to students who have completed one year of study.
Most fields of study in Jiangsu will be open for exchange. Exchange participants will normally study for up to one academic year as non-degree students. The primary language of instruction in China is, of course, Mandarin. However, the OJS partner universities offer, together, more than 70 programs in English. Many Master's programs are also delivered in English, and one university offers all of its undergraduate and graduate programs in English. For more information about the universities' offerings, see the files listed at the bottom of the Universities page on this website.
Opportunities are available to Ontario Students include a Summer Research Program, as well as a Chinese Language and Culture Program offered at Yangzhou University, a Chinese Food Culture Program and a Summer Design School offered at Jiangnan University. For students wanting to improve their Mandarin, an Intensive Mandarin Program to improve their language comprehension and speaking capabilities is being offered at Nanjing University of the Arts. Check back for more detailed program information that will be posted as it becomes available.
Visit the Opportunities page for detailed information about each of the partner universities in Jiangsu. On the Apply page you'll find application forms and instructions.
Students accepted into the programs receive:
priority admission to one of the OJS member institutions in Jiangsu;
Counseling and assistance throughout their studentship in Jiangsu through the OJS Offices in Ontario and Jiangsu.
It is worth noting that OJS students do not pay tuition fees at the host university and that living costs in China will be substantially less than in Ontario.
Why China?
China is an emerging political and economic power. Students will gain an understanding of Chinese history, language and culture that will extend their skills and make them more attractive in the global job market. Students will also have the opportunity to visit a wide variety of cultural amenities of one of the oldest and most exotic cultures in the world. Significant natural wonders are also within relatively easy reach. Students will find the Chinese people friendly and very welcoming to Canadians. Finally, living costs in China are very reasonable compared to North America and Europe. For more information, you can view the OJS Study in China presentation here.