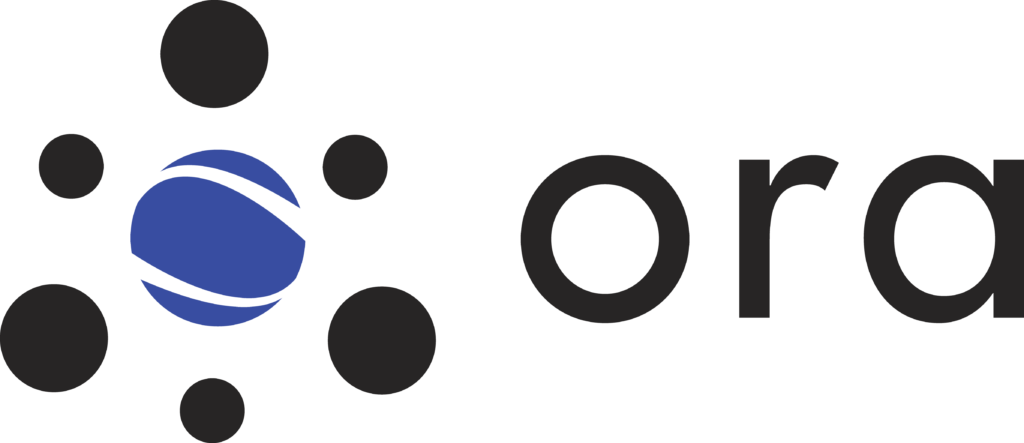 Welcome to ORA!
Congratulations! You have been selected to participate in the Ontario/Rhône-Alpes Student Exchange Program (ORA), a collaborative initiative of universities in two jurisdictions and the Auvergne-Rhône-Alpes region in France. The exchange is a personal opportunity for you to pursue your studies at one of the participating universities in Ontario or Auvergne-Rhône-Alpes, and to grow from the experience of living in a foreign culture. It is also an opportunity to enrich the knowledge base and culture of your home and host universities and the people and societies of Ontario and Auvergne-Rhône-Alpes.
The ORA program looks forward to helping you prepare for and fully enjoy your exchange experience. We will do everything we can to ensure that you have the time of your life. We are always there to assist you in any way possible. Please feel free to contact the Program Office in Ontario or Auvergne-Rhône-Alpes, or the International Office of your Institution if you have any questions.
As an exchange student, you are expected to engage in full-time, NON-DEGREE study at your host university for a maximum of one academic year. You are responsible for all aspects of your participation in the Program, including, but not limited to, your health, safety, lodging, course selection, study program, travel plans, legal status and financial obligations.
Remember, you will be seen as a representative of your home university, the ORA Program as a whole, and Canada. We hope that you enjoy your exchange.