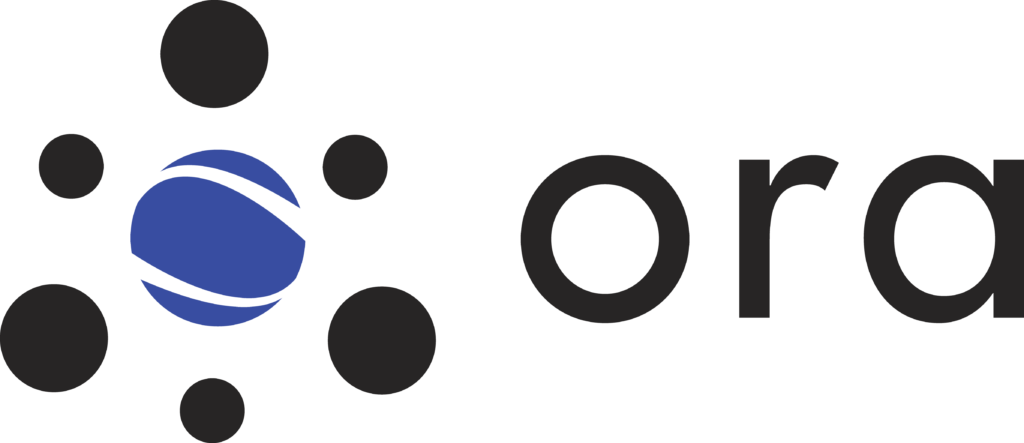 The ORA Student Exchange program is open to both undergraduate and graduate students studying full-time at one of the participating Rhône-Alpes Universities and Grandes écoles. It allows students to go abroad for one or two terms.
To participate in this program, students must:
be enrolled as a full time degree student in one of the participating universities;
have completed a minimum of 2 years of the recognized degree, have a high academic standing;
have sufficient language skills in English; and
be willing to study abroad for a minimum of one term or a maximum of two terms as a non-degree student. It is important to note that the receiving institutions will determine admission and the length of stay; the sending institutions will determine the recognition of credits in fulfillment of degree requirements at home.
Students are nominated by their home university based on that institution's selection processes and criteria. The prospective host university is responsible for deciding whether to admit students and at what level (graduate or undergraduate).
It is understood that participating students:
will pay tuition at their home university and will be exempt from paying tuition at the host university. However, host universities may charge certain incidental administrative fees;
will be responsible for their expenses abroad, including travel, room and board, health and accident insurance, and other living expenses;
are responsible for all aspects — academic, legal, medical, etc. — of their participation in the program; and
are responsible for arranging any transfer of credits to their home university.
For more information and to find out about the regional scholarship, contact the International Office of your home institution, read our Frequently Asked Questions, and navigate through this site.