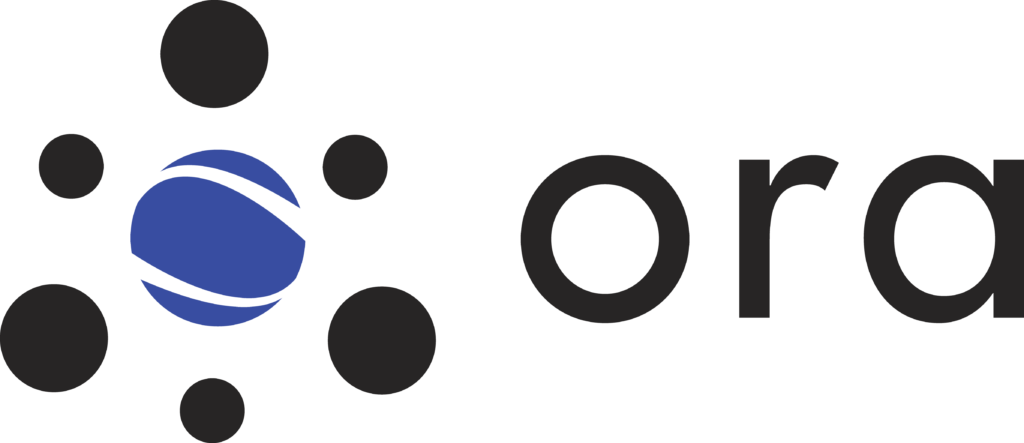 The Ontario/Rhône-Alpes (ORA) Student Exchange Program is inviting applications for studies at select universities in Ontario, Canada. We seek out and assist qualified undergraduate and graduate Rhône-Alpes students in all fields who would benefit from one or more terms for study or research in Canada. Rhône-Alpes students must have completed a minimum of 2 years of a recognized degree at their home university.
The ORA program is open to all students at participating Rhône-Alpes universities. A list of participating Ontario universities can be found here.
You should definitely consider participating in the Ontario/Rhône-Alpes Student Exchange if:
You enjoy living in Ontario, a beautiful, prosperous, and technologically advanced region of Canada.
You want to enhance your marketability by gathering international study and work experience.
You want to be part of a select group of students chosen for their academic achievements, extracurricular involvement, and outstanding personal qualities.
And all this while earning course credits towards your Ontario degree.
Participation in the "ORA Program" offers the following additional advantages:
  advising and support on both sides of the Atlantic
  expedited admission to one of the world's great universities
  preferential placement in a student residence
  eligibility for scholarship support
  a pre-departure seminar in May
To apply, contact the International Office of your institution. You will also have to fill out the application form.