Applications for the 2022-23 cohort of ambassadors are now closed. To be notified when the winter application period opens, please email presamb1@my.yorku.ca.
Meet the engaged student leaders who make up the current and past cohorts of the President's Ambassador Program.
Some of the key qualities to being a President's Ambassador are to be open-minded and ready to learn from other people's experiences, be approachable, stay positive, speak to your own experiences, and have fun — this is a wonderful opportunity to get involved in student life at York!"
— Svati Balaji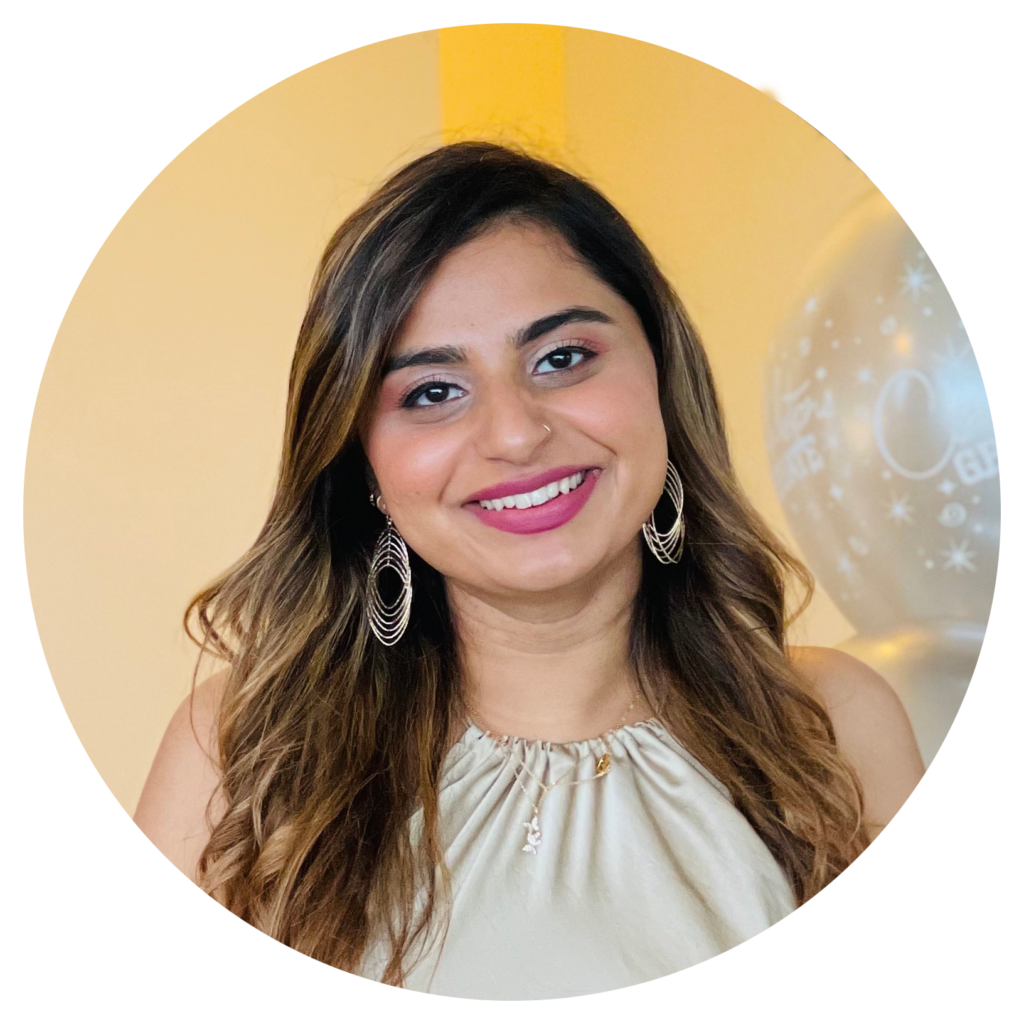 Being a President's Ambassador allows me to be in a position where I can help influence certain decisions and represent student voices to make sure they feel heard — it is my way of bridging the gap between students and leadership."
— Noorin Pattni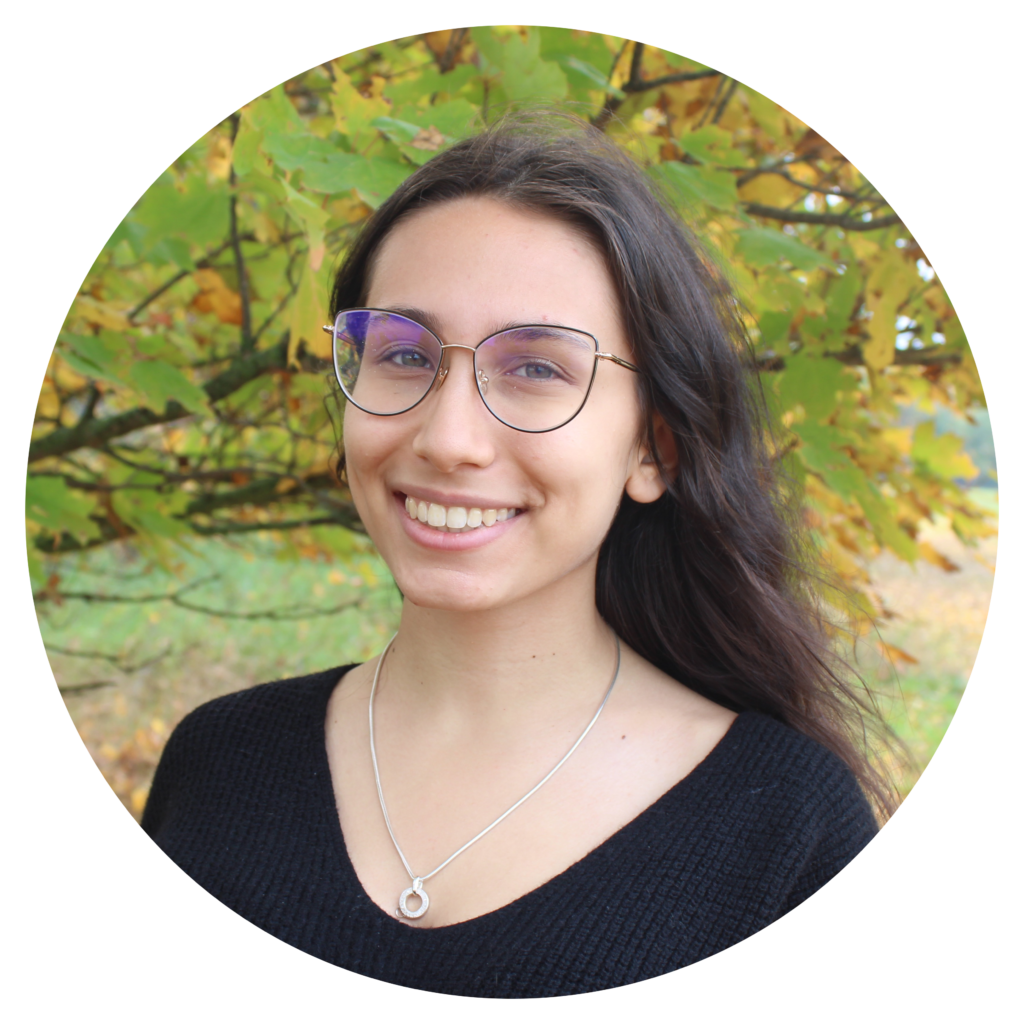 As long as you have the passion and drive to want to do something to improve the student community, you will make an impact as a President's Ambassador and you will have everything you need to be an effective student leader."
— Emma Verrilli
I applied to be a President's Ambassador because I wanted to explore what it meant to be a leader and to expose myself to more leadership opportunities on campus. As an international student, it gave me an opportunity in which I was able to express myself."
— Priyaan Lall
In my role as a President's Ambassador, I get to represent York University and its values at different events, meet like-minded people, get a behind-the-scenes look at how the university functions, meet twice a term with President Lenton, and be able to raise students' voices."
— Armita Sheikhi