There are a number of training options available to help you when using Sm@rtBuy.
Training
Training is available for all users, however, it is a prerequisite for all Sm@rtBuy requisitioners and approvers to attend a training session prior to using the system.
Requisitioners are required to complete a Requisitioner Application before they attend training.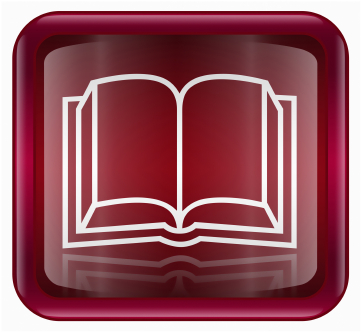 Training Manual
It is recommended that all Sm@rtBuy users read the Sm@rtBuy Training Manual (PDF) prior to using the system. The training manual provides step-by-step instructions  on the many tasks performed in Sm@rtBuy, such as setting up your user profile, creating, editing, reviewing and approving shopping carts.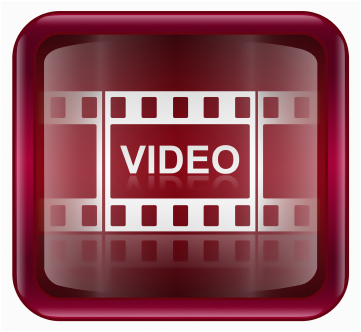 For additional support please contact your eProcurement Administrator via email at smartbuy@yorku.ca