Brainstorm, a special monthly issue of YFile, showcases research and innovation at York University. It offers feature-length articles about the leading, policy-relevant work of York's academics and researchers. It covers the work of changemakers in all Faculties and professional schools across York and encompasses both discovery and applied research.
Brainstorm is produced by the Vice-President Research & Innovation in partnership with Communications & Public Affairs; overseen by Krista Davidson, senior manager, Research Communications; and edited by Jenny Pitt-Clark, YFile editor.
In the January 2022 Issue:
Instagrammable You: women and body image online
Do self-disclaimer captions on Instagram photos featuring "thin-ideal" images work to mitigate negative shifts in body image and mood among young women? Faculty of Health Associate Professor Jennifer Mills and graduate students Sarah McComb and Keisha Gobin decided to find out.
Lassonde researcher aims to make VR a reality
Gene Cheung, an associate professor in the Lassonde School of Engineering, is working to advance augmented reality and virtual reality through signal processing tools for point clouds that are relevant to rendering everyday objects in 3D spaces.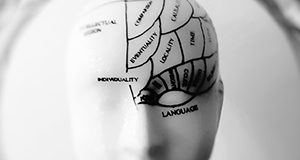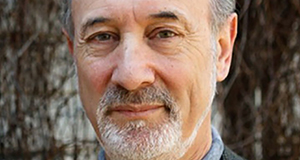 Emeritus doesn't translate to retired for ecological economist
Retirement is not slowing growth for Professor Emeritus Peter Victor, in fact, the ecological economist who is best known for his influential book Managing Without Growth, is busier than ever with a new book on economist Herman Daly and an active research agenda.