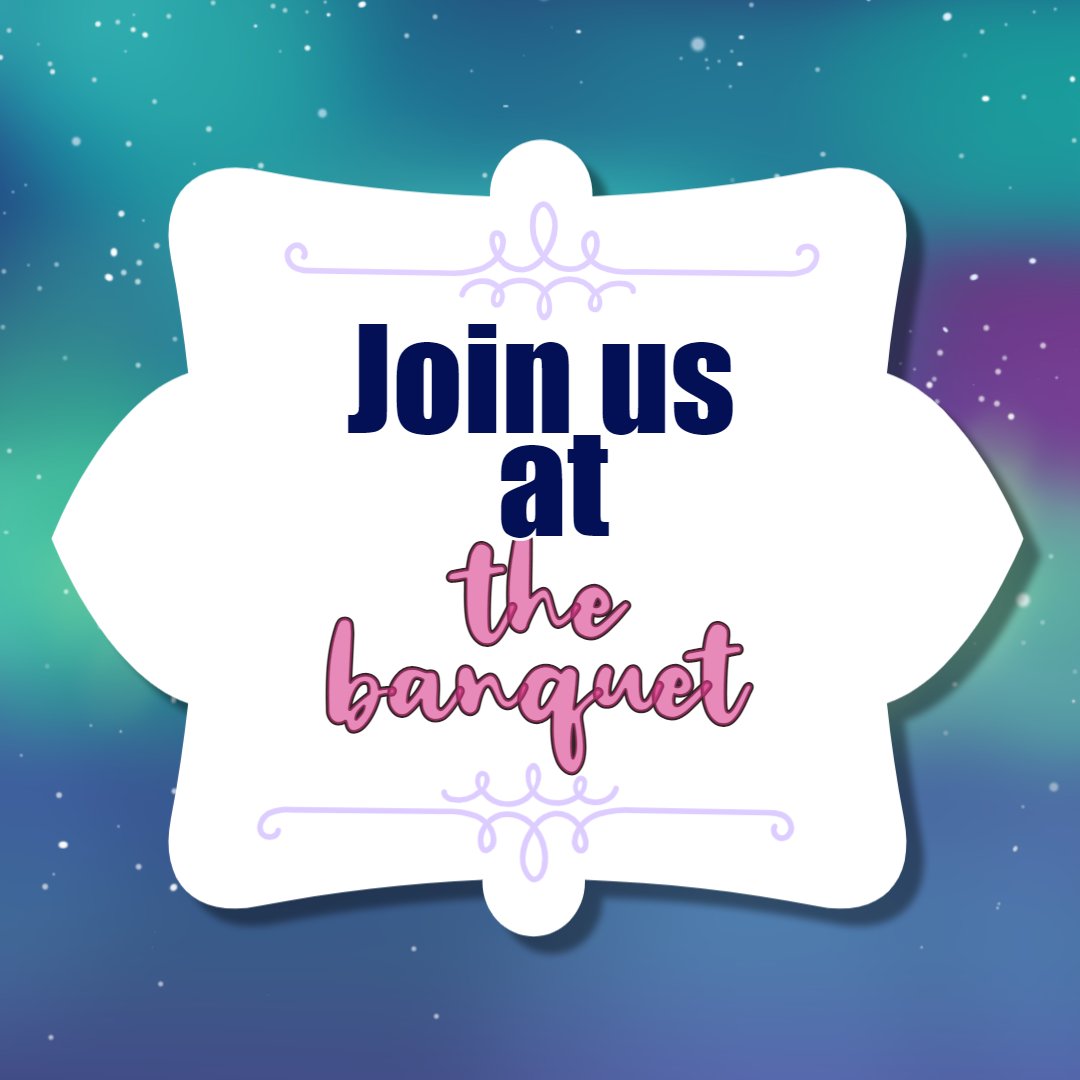 This year we will be hosting a virtual banquet, using a unique platform that allows for smaller group conversations. We will take this opportunity to catch up with old friends, or make new ones, announce award winners, showcase some short films made by indigenous filmmakers at York's Planetary Health Film Lab, and say our farewells. To make this event even more epic, we will reimburse participants up to $25 for a meal from a local restaurant to be ordered to your house! We look forward to enjoying our meals together while we wrap up events from what will be an excellent conference. 
Highlights:
Viewing of short films from the Planetary Health Film at York 
Opportunity to network with peers 
Announcement of award winners 
Reimbursement of up to $25 to order a meal from a local restaurant 
Final remarks from ACUNS and the student organizing committee 
Register today at: https://acuns2021.exordo.com/login.
***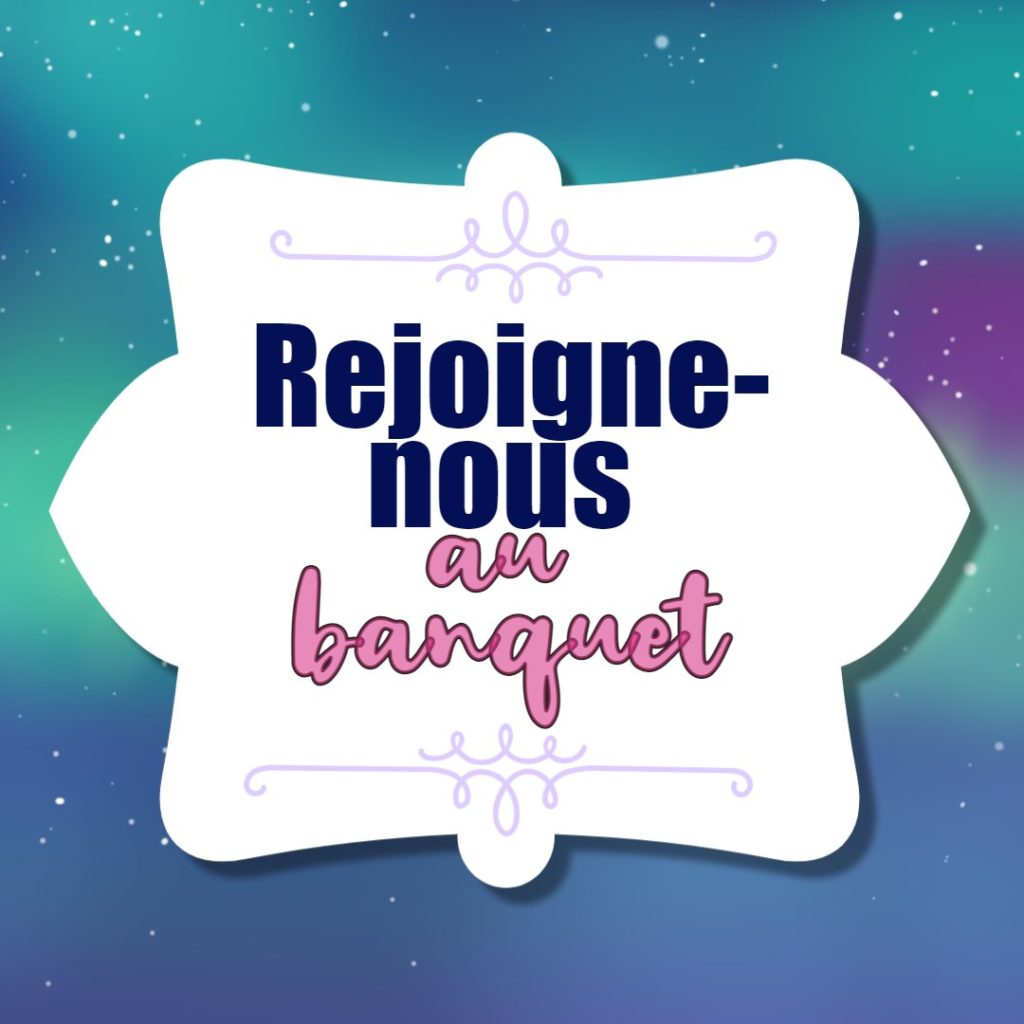 Cette année, nous organiserons un banquet virtuel au moyen d'une plateforme unique permettant des conversations en petits groupes. Nous profiterons de l'occasion pour retrouver de vieux amis ou en faire des nouveaux, annoncer les lauréats, présenter quelques courts-métrages réalisés par des cinéastes autochtones au Planetary Health Film Lab de l'Université York et faire nos adieux. Pour rendre cet événement encore plus exceptionnel, nous rembourserons aux participants une somme allant jusqu'à 25 $ pour un repas provenant d'un restaurant local et livré à votre domicile! Nous attendons avec impatience de pouvoir profiter de nos repas ensemble tout en faisant le point sur les événements de ce qui promet d'être une excellente conférence.
Points saillants :
Visionnage des courts-métrages du Planetary Health Film Lab à York
Occasion de réseautage avec des pairs
Annonce des lauréats
Remboursement d'un maximum de 25 $ pour la commande d'un repas dans un restaurant local
Remarques finales de l'AUCEN et du comité d'organisation des étudiants
Inscrivez-vous aujourd'hui sur: https://acuns2021.exordo.com/login.