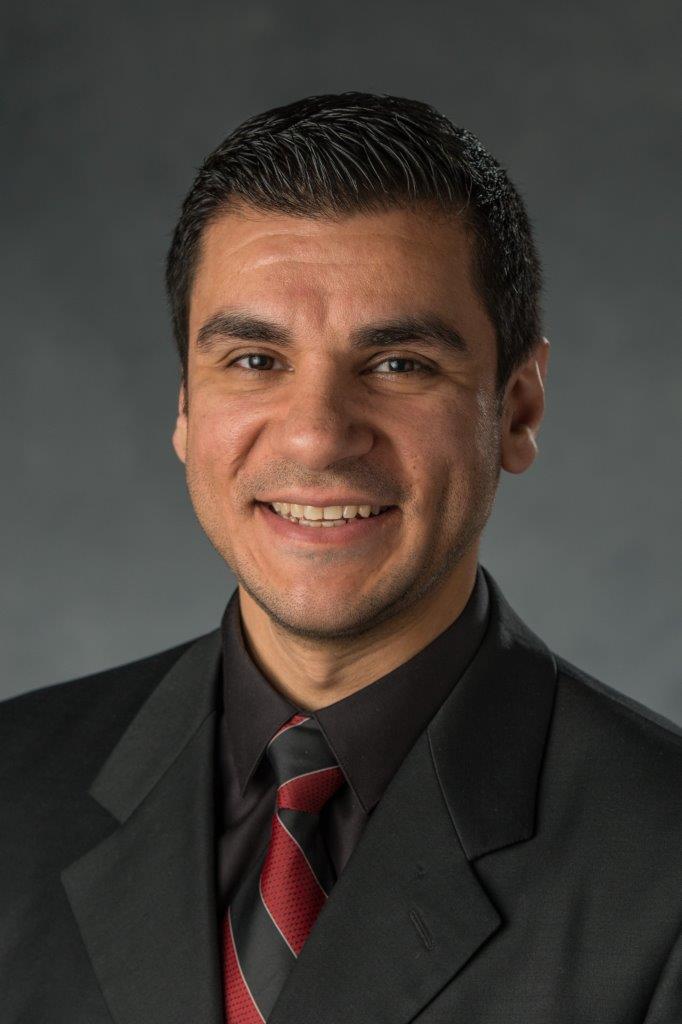 We are pleased to announce that Professor Hovig Kouyoumdjian has been appointed as our new Associate Dean, Curriculum & Pedagogy (AD-CP), effective September 1, 2022.
The AD-CP is a new role in the Faculty and will act as an integral part of our senior leadership team. The AD-CP will provide leadership and direction for matters related to the Faculty's academic programs and pedagogical innovation at both Keele and Markham campuses, including diverse ancillary matters.
Kouyoumdjian is an associate professor in our Department of Chemistry, who brings together the best of the worlds of chemistry and education research experience. He has published in various scientific journals and has acquired experience in leadership roles at York and other institutions.
After receiving his BSc in Chemistry, Kouyoumdjian pursued his MSc from the American University of Beirut in Atmospheric/Environmental Chemistry. He received his PhD in Nano-Organic Chemistry from Michigan State University (MSU) working on developing carbohydrate-functionalized nanoparticle vehicles for early detection of Alzheimer's Disease via Magnetic Resonance Imaging. He was one of the fellows of the MSU Future Academic Scholars in Teaching and received several teaching awards, including the MSU Faculty of Science Teaching Award and the MSU Excellence-In-Teaching Citation. He pursued his postdoctoral research fellowship in Chemical Education at MSU working on Discipline Based Education Research. There, he focused on developing evidence-based tools for enhancement of chemistry teaching and learning.
At York University, Kouyoumdjian is working on developing effective instructional strategies to enhance students' conceptual understanding and problem-solving skills. In 2020, he received the Faculty of Science Dean's Special Recognition Award for his work on improving students' experience in introductory chemistry courses and his participation in outreach activities. And, in 2021, he received the Faculty of Science Excellence in Teaching Award.