Graduate studies can be an exciting and rewarding opportunity to learn new skills and advance your career. It is also often a time of stress and anxiety due to new academic challenges, financial worries, and performing original research which can involve failed experiments and unexpected setbacks. With so many faculty and students in our department, personal and academic conflicts sometimes arise.
There is lots of help available in Biology, Faculty of Graduate Studies, and University-wide.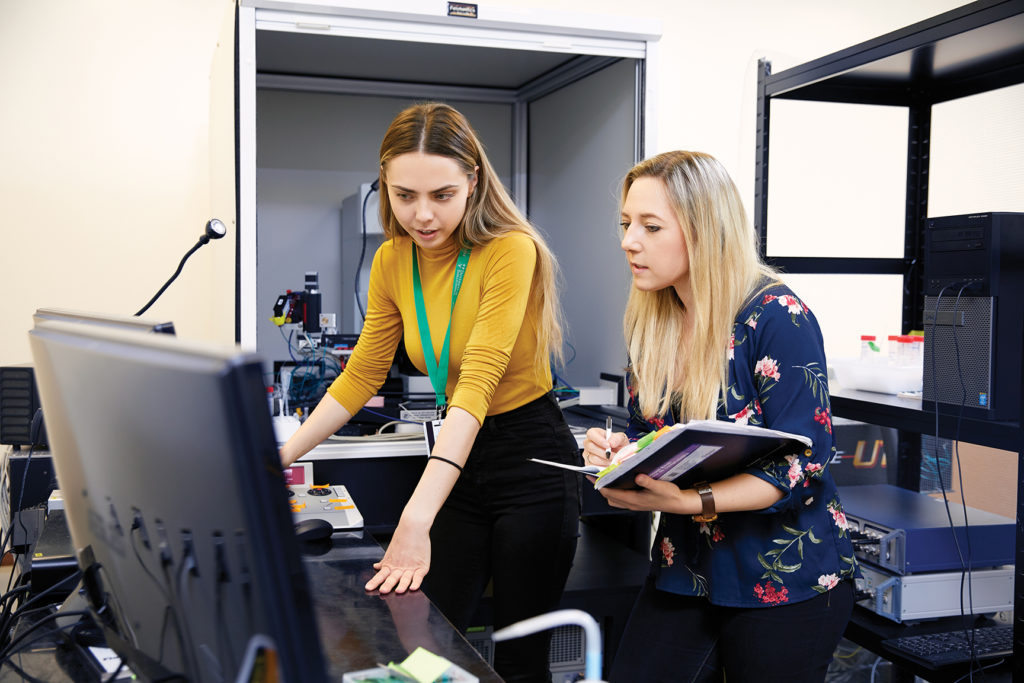 Field Guide
For advice see this Field Guide on how to navigate working with supervisors and other students on research projects.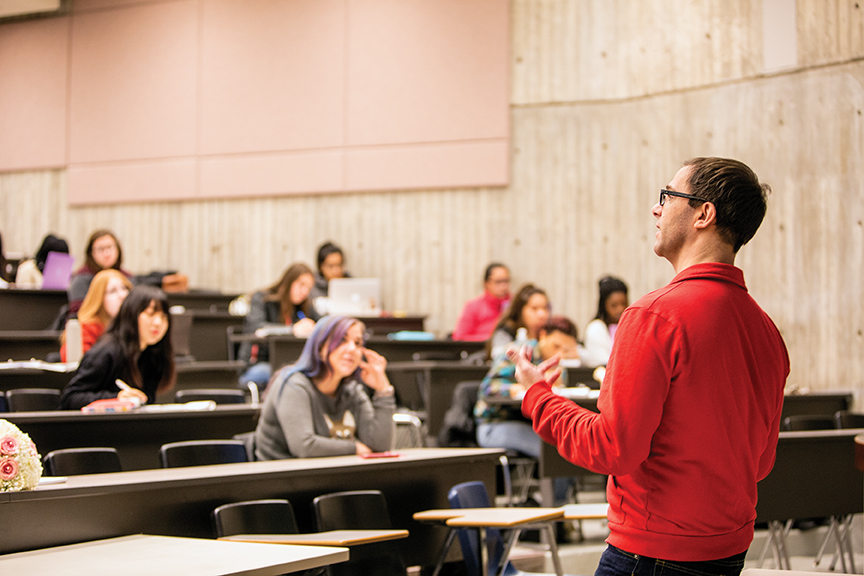 TA Checklist
To feel more prepared and confident in your role as a TA please refer to this TA Checklist.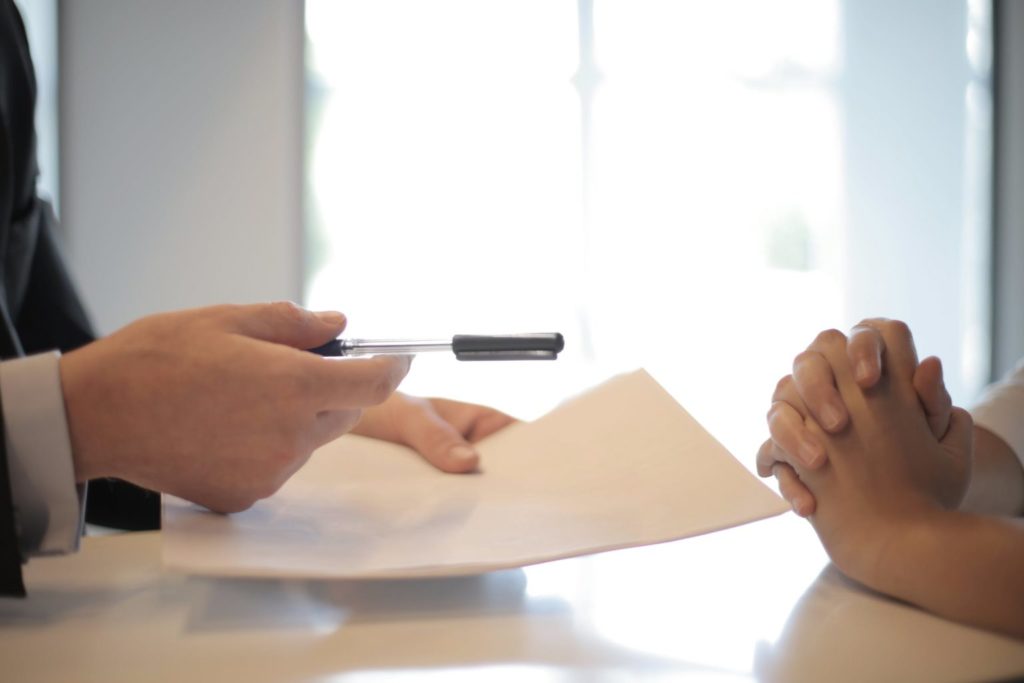 Contact the Graduate Program Director
You may speak to the Graduate Program Director, Bridget Stutchbury (bstutch@yorku.ca), in confidence at any time for advice and guidance.
Important Links: