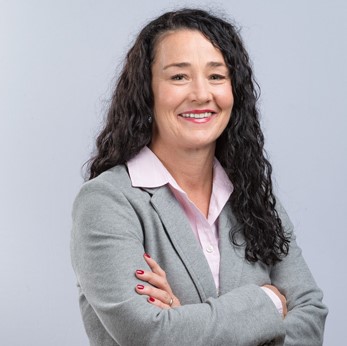 Elaine O'Hara
Elaine O'Hara is Head of North America Commercial Operations for Sanofi Pasteur, the vaccines division of Sanofi.
Prior to joining Sanofi, O'Hara was Senior Vice President, Sales and Marketing at Otsuka America Pharmaceutical Incorporated (OAPI). She joined OAPI in 2012 and held roles of increasing scope and responsibility.
O'Hara has more than 20 years of experience in the pharmaceutical and vaccines industry and a consistent track record of building and managing billion dollar franchises in the industry, as well as launching multiple pharmaceutical brands. She held numerous leadership roles in different therapeutic categories and markets at Pfizer, Wyeth and Astra/Merck. Prior to joining Otsuka, O'Hara was Portfolio lead for Pfizer's anti-infective category, where she led the marketing and sales teams through portfolio maximization and delivered $880 million in revenue.
During Pfizer's acquisition of Wyeth, she was responsible for the global launch of the Prevnar13 adult indication. She also held additional sales management and marketing management roles within the Wyeth's vaccines group.
O'Hara earned an M.B.A. with a concentration in Marketing from the Haub School of Business, Saint Joseph's University, Philadelphia, and a B.A. degree in Music and French from National University of Ireland.