Please note that we have three positions available. Once you have completed your review of the candidates, please vote here.
In order to vote, please have your Passport York username and password to access the EVote system.
Voting will be open until Monday, June 27th at 12:00 Noon.
Please choose up to three candidates you would like to have represent you on Faculty of Science Council.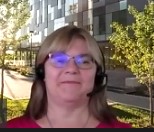 Wendy Booth
I just completed my 16th year as Senior Financial Officer, Faculty of Science. During that time, I have been an elected member of Council for several years serving on the Executive and APPC Committee's, most recently in the 2122 academic year. I completed my MBA in 2020 and would appreciate an opportunity to continue to serve as an elected staff representative on Faculty Council. I understand the strategic direction and resources available to the Faculty of Science and would work towards supporting an engaging and positive experience for students, faculty and staff. Thank you for your support.
---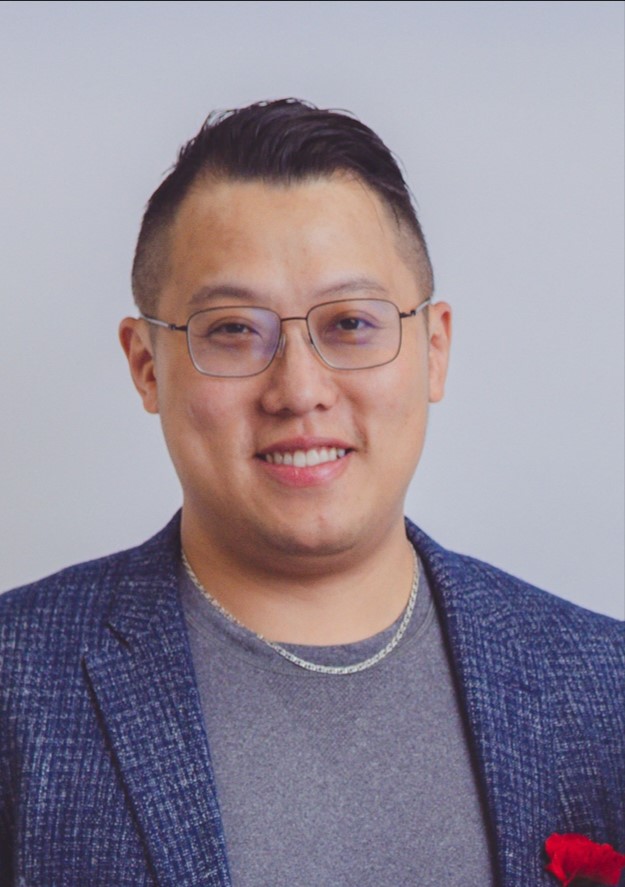 Hugo Chen
I am interested in serving on the Council of the Faculty of Science for the 2022-2023 academic year. I am the Director of International Collaborations & Partnerships. I would be honoured and pleased to get the opportunity to expand my contribution to the science community through the important work of the Faculty Council. I have served on several university-level committees before, and I feel my voice of experience would make a good addition to the deliberation at the Council. Thank you for your consideration. Hugo can be reached by email at hugochen@yorku.ca.
---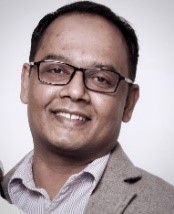 Delwar Hossain
I am Delwar Hossain. I have worked as a Chemistry Laboratory Technician at YorkU since 2011, after completing my Chemistry MSc in 2010. I'm also a proud active member of the FSc Alumni.
I've been an elected member of the FSc Council since 2014 and the CoTL committee since 2018, where I contributed in formulating guidelines and adjudicating FSc Excellence in Teaching Awards, as well as nominating candidates for external awards.
Given my broad experience as a graduate student, staff and committee member, I would be a good candidate in representing staff at the FSc Council in a continuing capacity.
---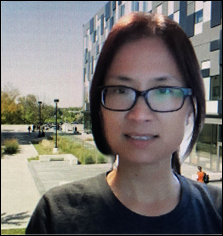 Maggie Xu
The 22-23 year will be my 15th year as a staff member in the Dean's office. I started as a Faculty Research Administrator then have been the Financial Administrative Assistant for the past 9 years supporting professors and staff members across the faculty. I have also been an elected council member for the past six years allowing me to understand your perspectives and learn how to serve you better. I look forward to undertaking this role to the best of my abilities and it would be an honor to have your vote again.
Please click here to vote in the Faculty of Science Council non-academic staff representatives election for 2022-2023.