---
The York Science Summer Transition Program is designed to help you feel more confident in your transition from high school into first year university. Our instructors are experts in different fields but are committed to the same thing: ­­your successful start at York University.
---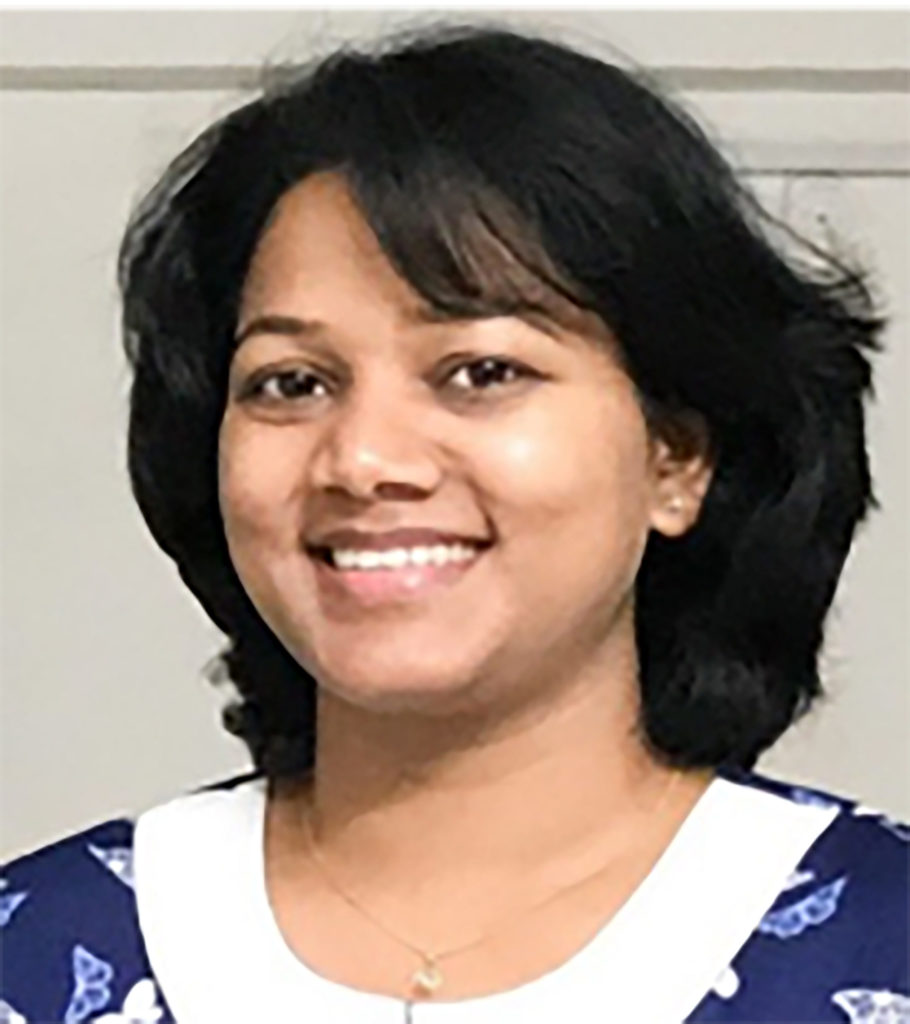 Biology - Leena Thorat, PhD
Leena Thorat is currently associated with York University as a Postdoctoral Visitor and is also involved with teaching undergraduate students at the Department of Biology. She received her Ph.D. degree in Zoology from the University of Pune (SPPU), India in 2015 followed by her research visit to the Freie University of Berlin, Germany as an EMBO Fellow. Prior to relocating from India to Canada, Dr. Thorat worked as an independent scientist (DBT-BioCARe Scientist) at the Department of Zoology, SPPU. Her research deals with the understanding of the impact of climate change in insect model systems. Apart from research, she enjoys delivering talks to young students and writing articles on science pedagogy. She has also authored a book on Biology crosswords. A passionate educator, she has a knack for igniting young minds with her creativity!
---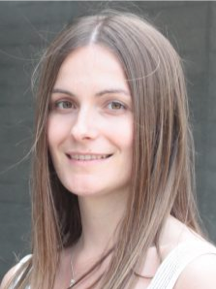 Chemistry - Tihana Mirkovic, PhD
Tihana Mirkovic joined the Department of Chemistry in July 2019 as an assistant professor. She received a PhD in physical chemistry from the University of Toronto, where her interdisciplinary research encompassed the development of nanomaterials and studies of photophysical and dynamical aspects of nanoscale systems. Her interest in education spans beyond the classroom, as she has been involved in a number of outreach programs, most notably as a senior mentor for the Canadian Chemistry Olympiad and as a volunteer for Pueblo Science, a non-profit organization aiming to increase science literacy in developing countries.
---
Math - Andrew Skelton, PhD
Andrew is an Assistant Professor in the Department of Mathematics and Statistics. He is a former high school math teacher and worked at two other Ontario universities before arriving at York University in 2018. He is the coordinator of the undergraduate Mathematics for Education program and the Academic Program Director at Bethune College where he oversees a team of over 150 peer mentors, tutors and advisors. His primary research interests are the transition to university, the first-year experience and the training and coaching of peer leaders. In his spare time, he is an avid curler, tennis and soccer fan, board game aficionado, cat lover and he played his first video game just five years ago.
---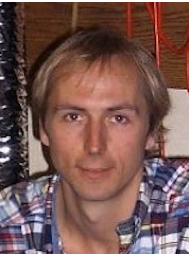 Physics & Astronomy - Cody Storry, PhD
Cody Storry is an Associate Professor in the Department of Physics and Astronomy. His interests are antimatter research with the aim of producing and trapping large numbers of antihydrogen atoms. Comparing the atomic structure of antihydrogen and hydrogen provides a direct comparison between matter and antimatter atoms and a strong test of fundamental symmetries in nature. He is also comparing measurements of positronium, an electron bound to an antielectron, to test the predictions of quantum electrodynamics theory.
---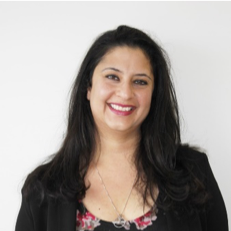 University Experience - Vera Pavri, PhD
Vera Pavri received her PhD in the History of Science and Technology at the University of Toronto. She is the Chair of the Science and Technology Studies (STS) Department and an Associate Professor (Teaching Stream) in Natural Science (NATS). She currently teaches a variety of NATS courses including Technology and Civilization, Computers, Information and Society and Understanding Cyberspace. Dr. Pavri's research interests include studying how socio-cultural values shape our digital environments (including AI), and how these systems have helped transform the way we work, play, communicate, think and process information. Some of her articles have been published in journals such as Technology and Culture; Vaccine; Journal of Computer Mediated Communication; and Journal of the American Medical Association