Meet with a current science student and ask them questions about their program, life at York and their undergraduate experiences.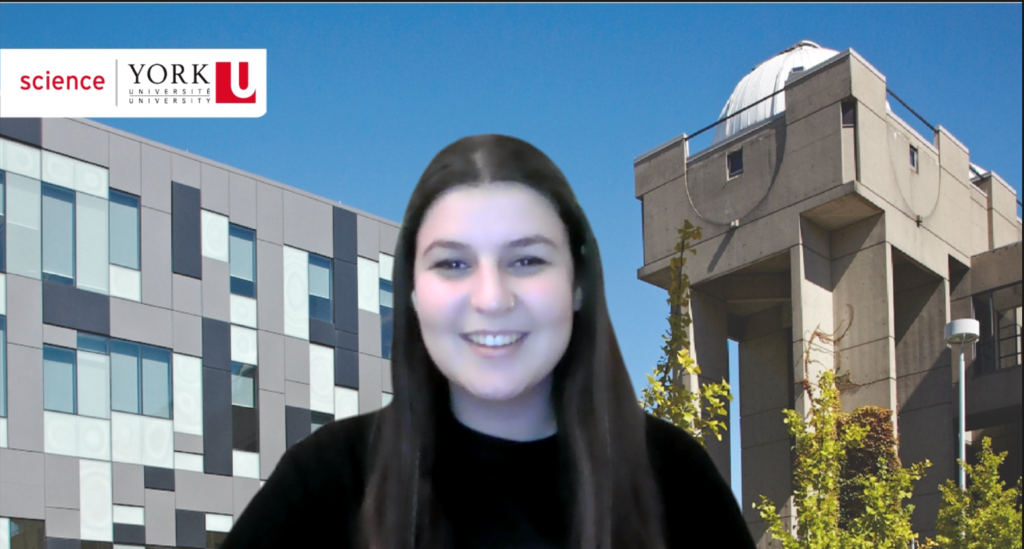 Caroline
I'm in my fifth year of my Mathematics for Education degree. Throughout my time at York I have lived both on and off-campus, worked a variety of jobs, and volunteered with the Math department and Faculty of Science. If you have any questions about working while being a university student, ways to get involved on campus, living away from home or the math and education programs/classes at York, feel free to join my 'This is Science' session and chat with me!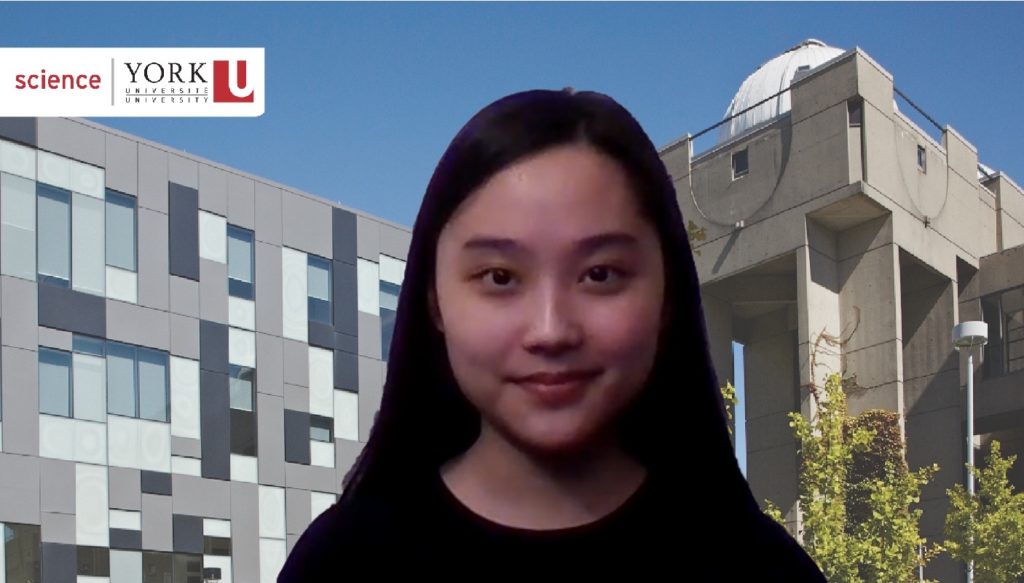 Ana
I'm in the Biotechnology program with co-op. I have just completed my co-op work term in the Records and Systems Office at Sanofi Pasteur, which is the world's largest vaccine manufacturing company! I am now back to school to complete my final year of study. You can ask me questions about Biotechnology, or the co-op program at the Faculty of Science at York!
Manaal
I am in my final year of Biology. You can ask me about the Biology program at York, Residence Life and being an International Student.
Matt
I am in my fourth year of the Biomedical Science program. I have been involved in many on-campus volunteer/employment opportunities, including research, recruitment, community outreach, student government, and residence life. If you have any questions about any of these aspects of the university, or about how to get involved on campus, please don't hesitate to ask me about them!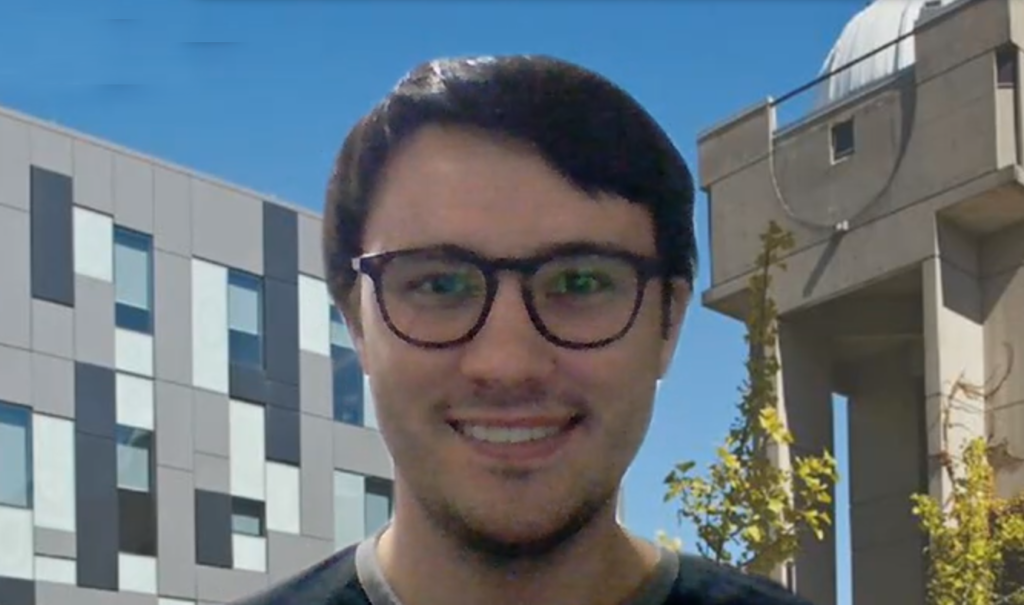 Luke
My name is Luke and I'm in the final year of the Specialized Honours in Biology Program at York. I've been doing undergraduate research for 3 years and I've recently completed an 8.0 Credit Honours Thesis. I am originally from Winnipeg, Manitoba which means I have lived on campus during my time at York. You can ask me questions about living on campus, getting involved with research and completing an Honours Thesis at York!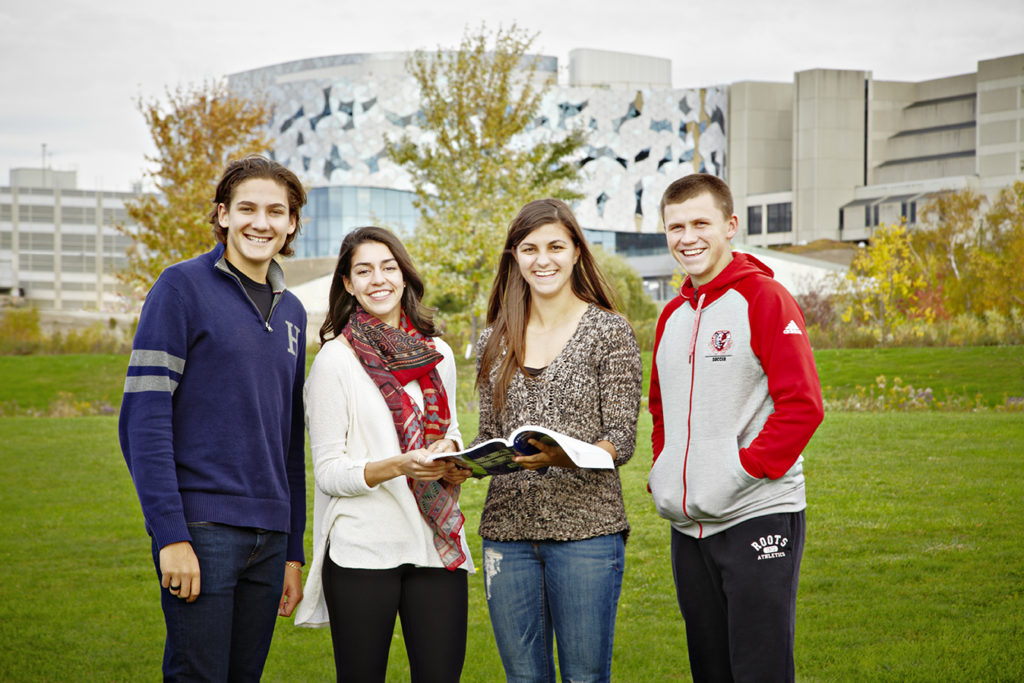 Class Sessions Registration
Register your class of grade 11 and 12 students to join us online to learn more about York University Science! Hosted by members of our Student Recruitment team, these sessions will feature an overview of Science at York, our science buildings, science program options, and the various opportunities we offer outside the classroom. You'll also learn all about the application and admissions process for Canadian high school students and have a chance to ask us any questions you may have.