Our main goal - create a healthy campus and provide health supports with an holistic approach for the York community. We offer a range of services including training programs, workshops, and peer-to-peer consulting. We educate in the areas of mental health and well-being, physical health, nutrition, sleep, sexual health, alcohol, cannabis and other drugs.
Health Ed Quick Links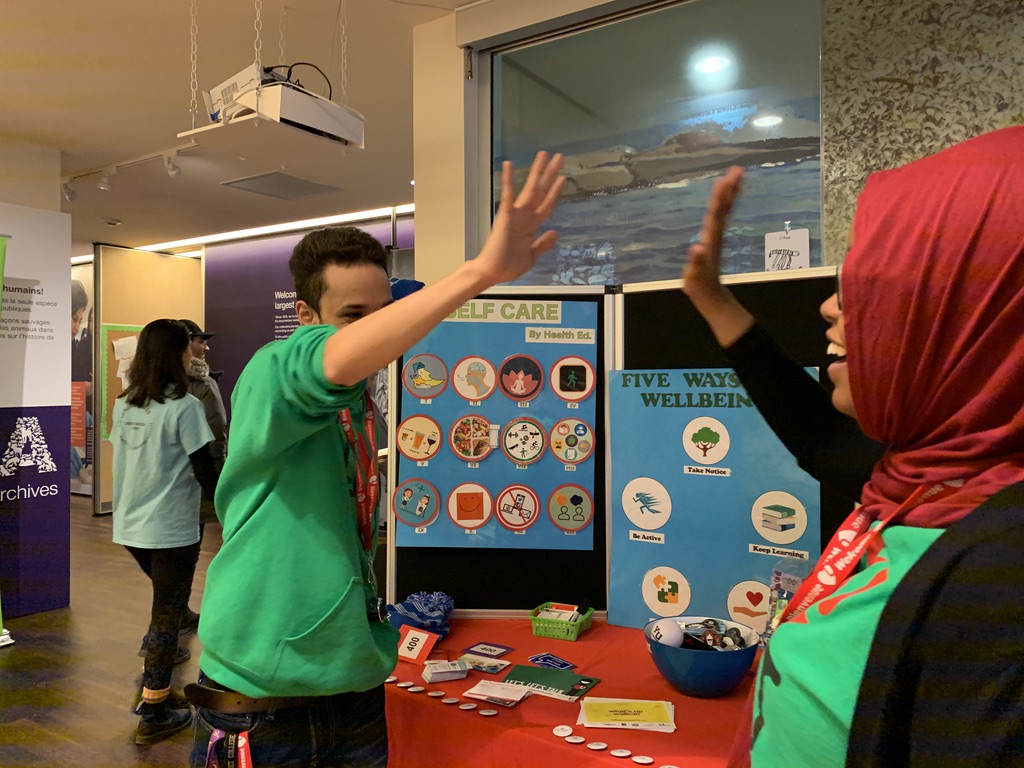 What certification programs do you offer in mental health?
We offer the student community the tools needed in supporting other peers in a mental health crisis. We focus on skill development in the areas of identifying signs of potential distress and being able to effectively respond and refer those in distress.
What upcoming training sessions can I attend?
Want to learn mindful movement for those can't mediate? How about self-care practices for those with perfectionist tendencies? Maybe you just want better boundaries in your platonic friendships?
We are offering ongoing and remote training sessions on a wide range of health topics starting mid September. This is your chance to engage in live interactive and engaging sessions with our peer health educator team and professional staff.