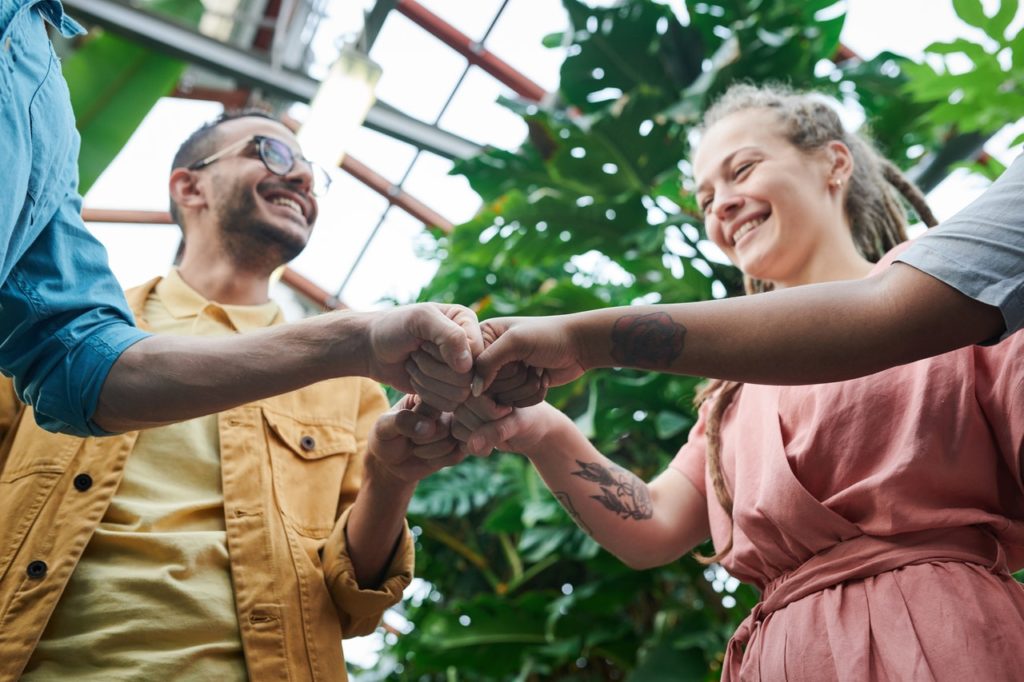 We are constantly updating and curating our programming and resources so that we are providing the latest and most up to date information and support.
Please feel free to explore below.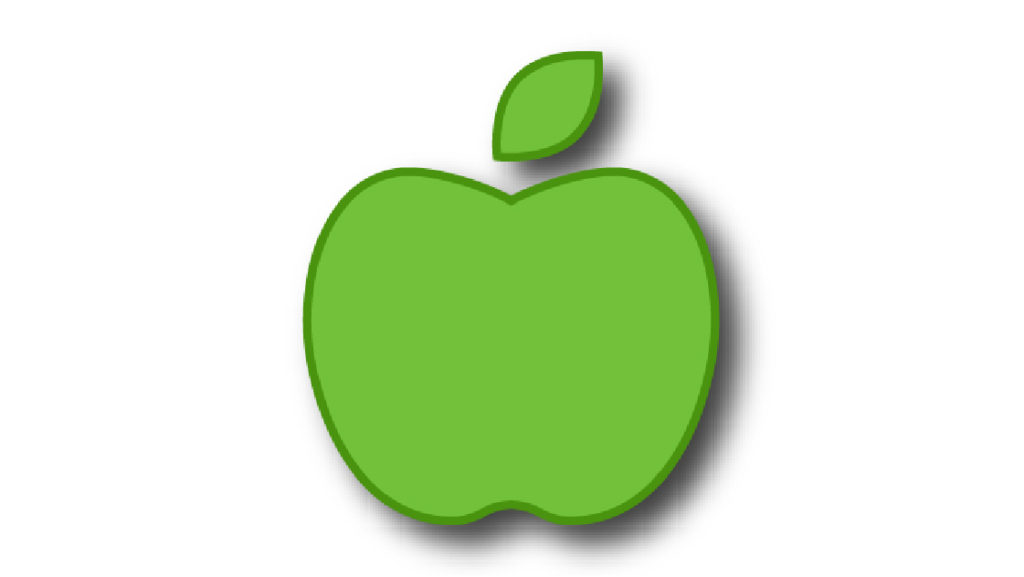 Nutrition & Eating Better - Programming and Resources
We also offer tips and guidance on how to incorporate healthy eating into a student lifestyle and budget and educate on nutrition fundamentals.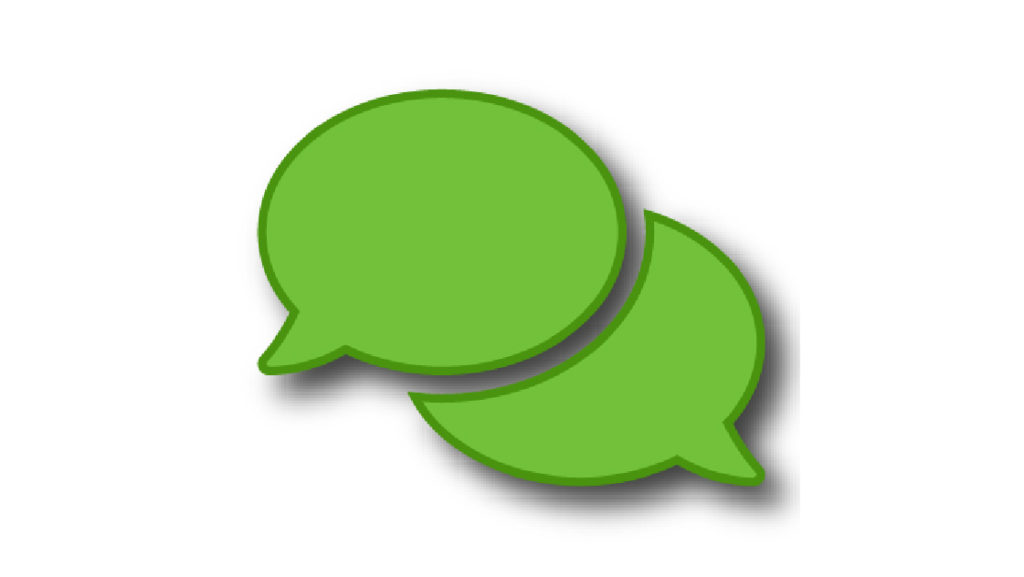 Mental Health & Crisis Support - Programming and Resources
We destigmatizing approach to educate students on mental health. We cover a wide range of topics including depression and  anxiety, stress, mental illness, and burnout.