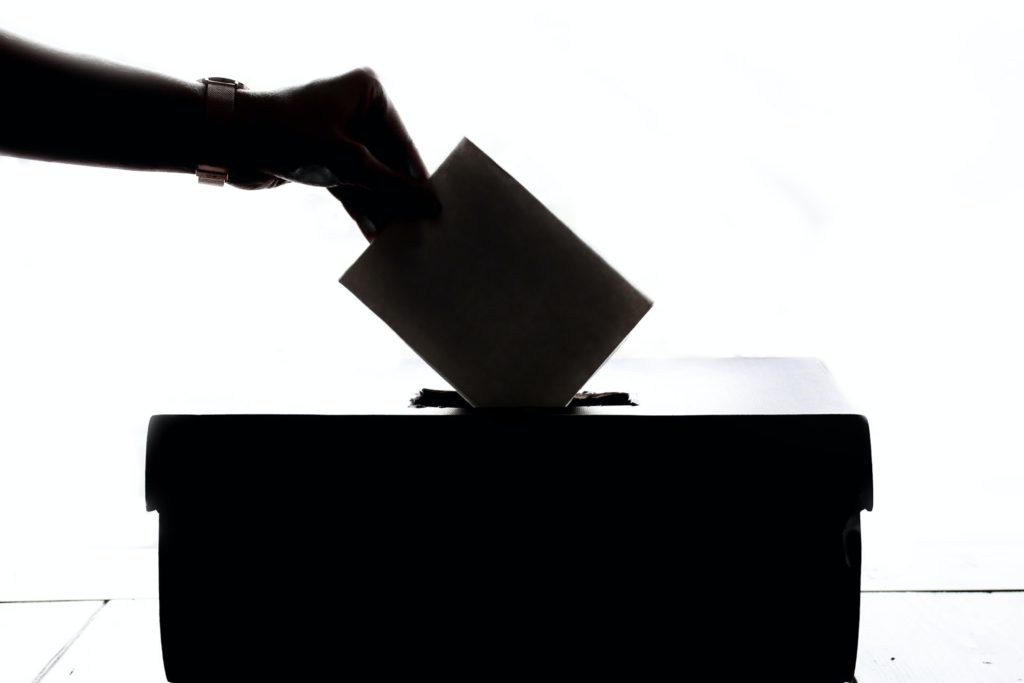 YUvote
Need assistance with elections? YUvote is York University's online voting system. It allows you to vote regardless of location all you need is an internet connection. It is used for all college and faculty government election. The system for your convenience.
The YUvote system - is administered by Student Community and Leadership Development utilizes student numbers and Passport York id's to allow voting.
It is confidential, and all information is secure and has restricted access.
SCLD will set up the YUvote election. However, it is the requester's responsibility to handle all other administrative details such as notifying eligible voters about an election and composing notification messages.
To learn more, visit YUvote