Sustainable YU, a special edition of YFile that showcases sustainability in action at York University.

This special issue, which will publish on select Fridays during the academic year, offers compelling and accessible feature-length stories. The articles and features contained in this publication illustrate the work underway by students, faculty and staff across all Faculties and divisions at York University to achieve the United Nations' 17 Sustainability Development Goals (SDGs) – a key pillar of Building a Better Future: York University Academic Plan 2020-2025 – a guiding document published earlier this year.

The editors of 'Sustainable YU' and I want to hear from you. Do you have an SDG story you can share with us that showcases an initiative or project happening at York University that supports our efforts to achieve the UN SDGs?

We welcome stories from students, faculty, staff, and other groups in the York University community. You can share your stories here and include a narrative, photos and/or videos. We welcome all contributions no matter how big or small – everything has an impact.

We look forward to hearing from you. Please let us know what you think about Sustainable YU by contacting me at sustainability@yorku.ca.
A comprehensive research-intensive institution, York University is home to a proud tradition of scholarship and the pursuit of discovery and innovation.
Current Issue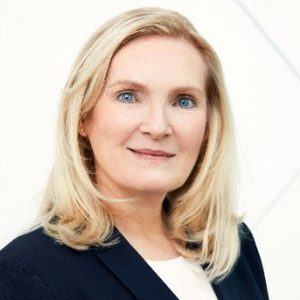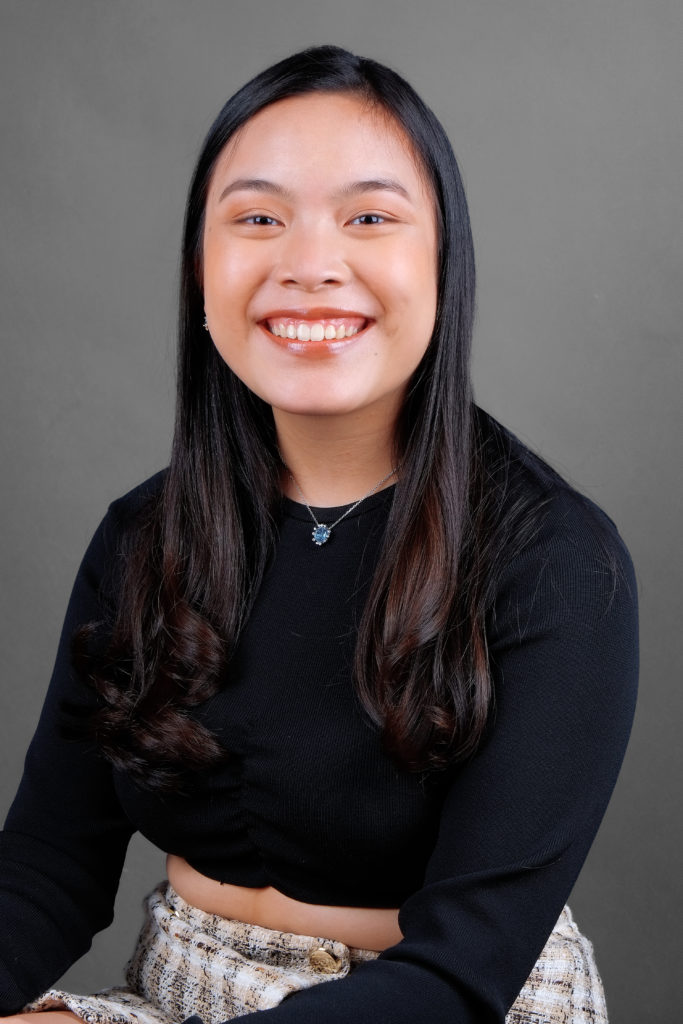 A new student-driven initiative launched by York University's Sustainability Office is helping students of all disciplines learn about the United Nations' 17 Sustainable Development Goals (SDGs) and take action to help achieve them – both on and off-campus.
Balancing being green and clean takes dedication and training. When you consider an institution as large as York University and layer on the complications of a global pandemic, the focus on both areas needs to be laser sharp.
York University alumnus Mark Terry, who is a decorated explorer, award-winning filmmaker, and contract faculty member and course director at York University's Faculty of Environmental and Urban Change, has partnered with Whitby's Beech Street Theatre Company and Earth Day organizers to present Canada's only virtual theatre performance on Friday, April 23, to mark Earth Week.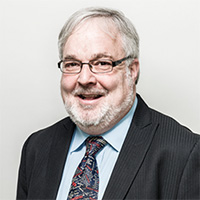 Lassonde's Bergeron Entrepreneurs in Science & Technology (BEST) program hosted UNHack 2020 from Nov. 20 to 22, 2020. The event was a three-day experiential learning Design Sprint.