Reflecting on my Time with the Teaching Commons
By Zahra Rafi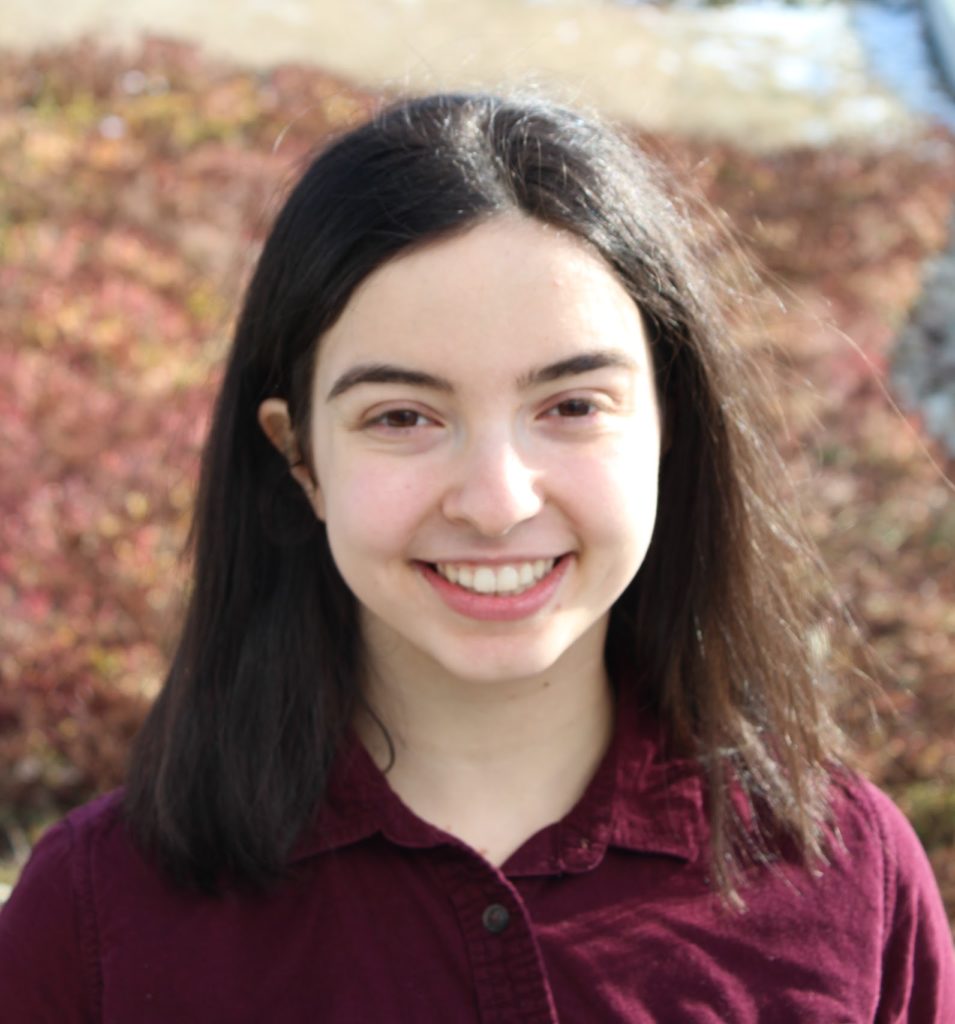 Hey everybody, my name is Zahra Rafi and I'm in my third year of Biology here at York University, and today I'll be telling you guys about the experience I've had working alongside the Teaching Commons office as a President's Ambassador.
During my time in the office I've come to meet incredible people such as Geneviève, Lisa, and N'Keyah and Veronique. And ever since I've started working at the office in December I felt quite welcomed and excited to help them throughout their operations. During my time at the office I've been able to consult and contribute my experiences, experiences of online learning with the faculty, while learning about the office and its contributions on campus to facilitate learning. 
The Teaching Commons has various supports for professors, grad students, and TAs, especially during a time where teaching has gone from being in person to virtual. I remember when I first came on campus and everything had gone virtual in my third year. I was very nervous. But when I started working with the Teaching Commons I started to learn more about the programs and services they offer faculty so that they feel supported during this time of transition.
An example of what the Teaching Commons does is that they host various events and workshops, and I happened to attend one of them which was called the Student and Partners Project meeting. I attended the meeting and I realized how much professors and faculty were interested in learning. The funny thing about being an instructor is that over time you learn to adapt to unforeseen circumstances. And as a student I did not know that teachers were given supports similar to us to ensure that there was a proper teaching environment here at York. During the event I met up with other fantastic students who shared their experiences with Covid-19 and online learning.
Afterwards, while volunteering at the office I was given an opportunity to consult with one of the faculty about improving their online classroom environment. This was an eye-opening and fantastic experience. It helped me develop my communication skills, and it helped the professor learn more about how students want to learn in this virtual environment. Examples that I gave to the professor were around the topic of group work. Group work is notoriously one of the hardest components that professors can use since students often dislike group work. One of the biggest reasons being the fact that there is often conflict, and that conflict is unavoidable when you're working for such a long time. And so the key thing about maintaining group work is about being able to know what everyone's goals are, their strengths and weaknesses, and making sure to implement that during the group work. And as an instructor you can implement this into a rubric or a side project so that students are aware about their counterparts before they start working on the project itself.
And so by being able to communicate with faculty, Geneviève, and Lisa, I was able to learn about how York University supports its instructors, and how these resources and support systems really help others learn, grow, and adapt their classroom to unforeseen circumstances. So after several months of volunteering, the main takeaway I've had from working at the Teaching Commons is I learned about a lot of different programs. And one of the most notorious programs I've learned about was the SCOTAY program, which has the goal of bringing student perspectives and observations into a classroom so that the instructor is able to reflect on their own teaching practice.
I strongly believe that the work that is occurring in the Teaching Commons will shape the future at York because the more communication that there is, the better the instructor and student can understand and work cohesively in a healthy and adaptable learning environment. The Teaching Commons does just that.
About the Author
Let's go back a few years to the small, quiet town of Waterloo. Back then, I had an interest in improving the student academic community. I strived to capture that ambition by participating in choir and orchestra. These experiences nurtured within me a passion for giving back to the community. Reaching my 3rd year of studying Biology, I have been volunteering as a President Ambassador in the teaching commons. I am also a Peer Tutor at the Student Ombuds Services. Working side-by-side with the Teaching Commons, I accumulated knowledge of leadership roles. My future plans include pursuing further education in biological research, and collaborating on community projects.