York Needs your Feedback
York welcomes all community members to provide feedback on the draft strategy. The drafted strategy document, and information on how to provide feedback, are available below. Please note that all information provided will remain confidential and will not be linked to any individual community member.
Read the Draft Strategy
---
Background Context
In fall 2022, the Well-being Strategy team hosted engagement sessions at York to gain a better understanding of what the community's priorities were, with respect to their well-being. As a result of those sessions, the team wrote a draft Well-being Strategy which is centered around the needs of the community.
In fall 2023, we are seeking your feedback on the drafted strategy to ensure it accurately reflects community input. With the community's reaffirmation of the drafted content, the Well-Being Strategy team will then initiate planning and action the priorities into reality.
Ways to Provide Feedback
Complete the Feedback Form
Community members are encouraged to share feedback through the online feedback form.
Please complete this form after reviewing the draft Well-being Strategy. Please note: The deadline to complete the form is December 15, 2023. All information provided will remain confidential and will not be linked to any individual or community member.
Attend a Virtual Group Feedback Session
Community members are invited to join any one of the group feedback sessions to help affirm York's Well-Being Strategy. These community feedback sessions will be held virtually at various times between October and November 2023 so that all community members can have the opportunity to participate.
Register for a session using the links below. More information will be provided to you following registration.
Explore Group Feedback Sessions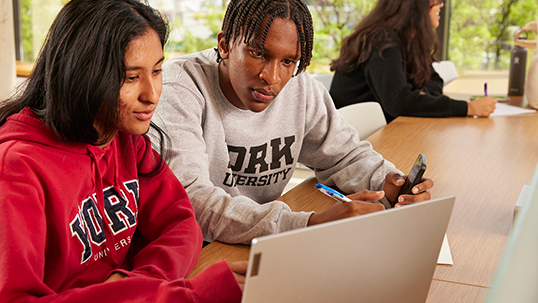 Group Feedback Sessions - Students
Please note: Students will receive an incentive for participation in group feedback sessions.

Questions?
Do you have any questions or comments about sessions or the feedback form? If so, reach out to our team by contacting Mujtaba Mirza.