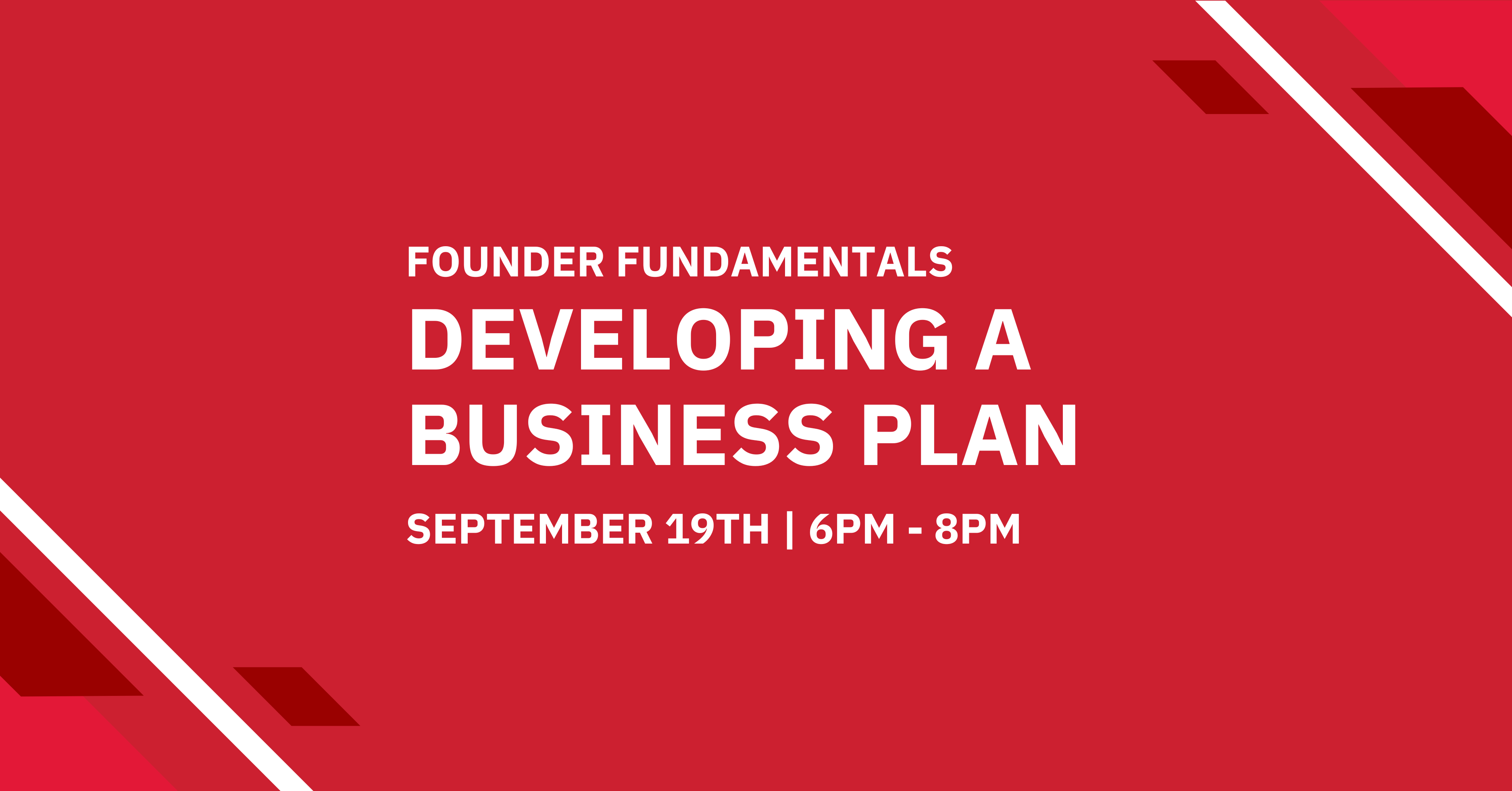 Founder Fundamentals - Developing a Business Plan
A business plan is vital to any startup. It often outlines the company's vision and key strategic priorities that give investors and potential business partners an opportunity to gain deep insights into the startup. Often, the business plan is distilled into a business model canvas as well and it provides founders an opportunity to really think through their business.
This workshop aims to familiarize you with the techniques and skills required to de-risk the startup phase of building your next great company. The startup phase is fraught with pitfalls, and mistakes can burn precious time and hard-earned money that startups seek to preserve.
The fundamentals and techniques provided by the lean startup methodology allow an organization to learn, iterate and experiment with business models and product designs while reducing the capital requirements and minimizing the related risk.
- What is the Lean Startup Methodology?
- The 5 Stages of Business Planning
- Tools & Frameworks for Support
Register here.