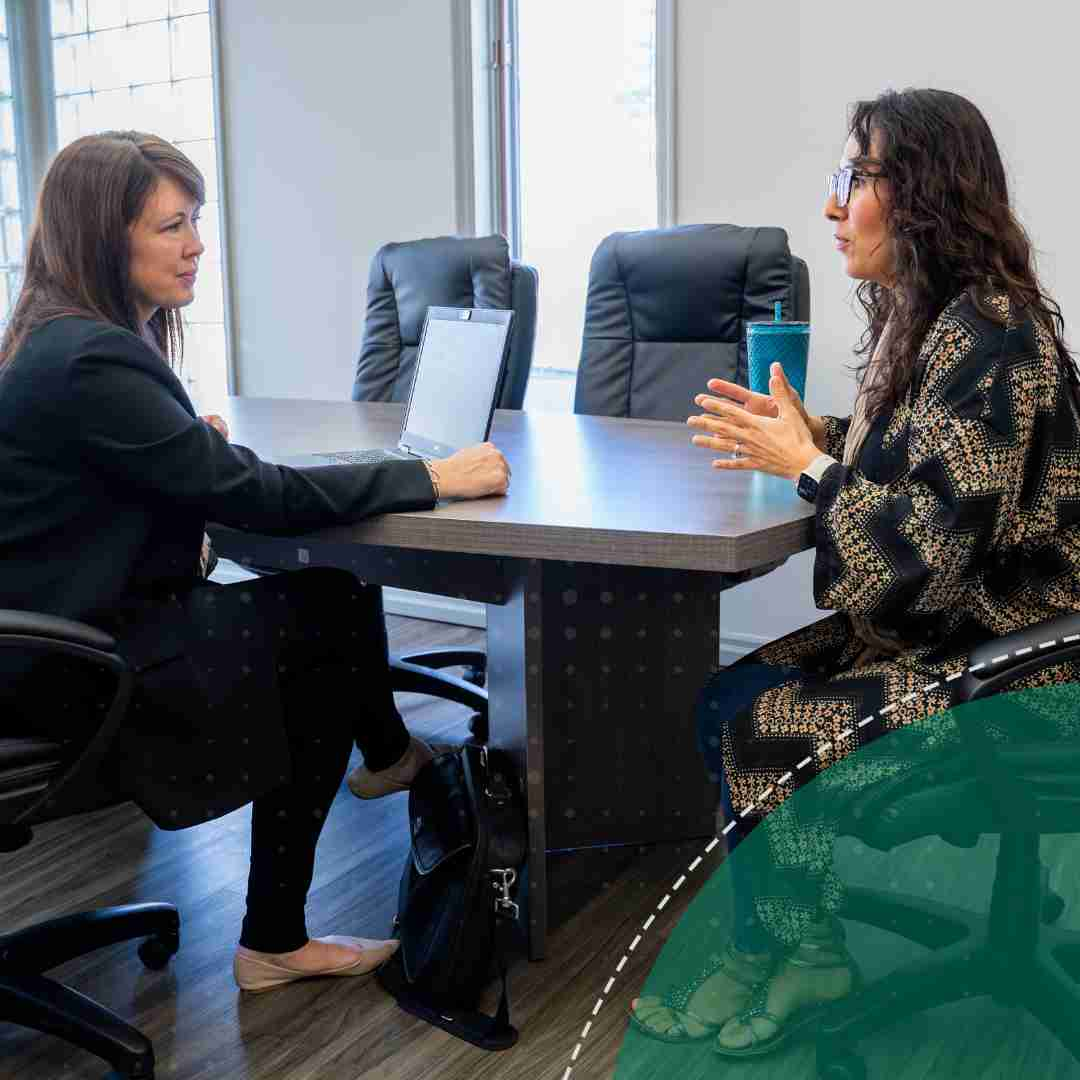 Business Foundations: Market research and idea validation
Tues. June 27, 2023
Virtual over Zoom, 6 p.m. - 8 p.m.
In this workshop, participants will learn the importance of market research in understanding their target audience, identifying market trends and evaluating the demand for their product or service. They will gain insights on various market research methods such as surveys, focus groups, and competitive analysis, and how to effectively analyze and interpret research data to make informed business decisions.
The workshop will also cover the concept of idea validation, which involves testing and validating business ideas before investing significant time and resources into them. Participants will learn how to assess the viability of their business ideas by evaluating factors such as market size, competition, customer needs and potential revenue streams.
Through interactive discussions, participants will leave the workshop with a solid understanding of how to conduct market research and validate their business ideas. Armed with these essential skills, entrepreneurs will be better equipped to make informed decisions and increase the likelihood of launching a successful business venture.
To receive your Zoom link to this workshop register here: https://tieit.li/ynii7o
For more information visit: https://bit.ly/3C0awAi