YURA is a member of CURAC, which has a useful web page that includes information about member benefits for travel and health, a newsletter, conferences, and other information of interest to retirees. The link to the CURAC web page is: https://curac.ca/.
CURAC Travel & Tour Opportunities
CURAC's travel affinity partner, Collette, offers a number of attractive tours with significant discounts for members of affiliated retiree associations, including YURA. For information about travel opportunities provided by CURAC, please click here.
When booking any travel or tour offered, please make sure you say that you are a member of YURA, which is a member association of CURAC.
Through its affinity partner, Johnson Inc., CURAC also offers travel and trip cancellation insurance, For more information, please click here
Retiree Information and Services from RTO ERO
Many members of CURAC retiree associations have taken advantage of the opportunities provided by RTO ERO.
With more than 80,000 members across Canada, RTO ERO serves as an influential advocate and the largest national provider of non-profit group health insurance for education retirees. Its members come from the broader education community: from the early years, school boards, private schools, post-secondary institutions or any other capacity in education.
For more information about RTO ERO (Retired Teachers of Ontario / Les enseignants retraités de l'Ontario) and the services and activities it offers its 80,000 members, please click here.
CURAC 2022 Virtual Assembly
The video of the CURAC 2022 Virtual Assembly held on May 19th is now available online. Co-hosted this year by the University of British Columbia Emeritus College, University of Victoria Retirees Association and Simon Fraser University Retirees Association, the program focused on "Faces of Wellness and Well-being." Among the distinguished presenters were Dr. John Helliwell, Dr. Angela Brooks-Wilson, Dr. Gloria Gutman and Dr. Anne Martin-Matthews. To view the Youtube video of the event, including the presentation of the 2022 CURAC Tribute Awards, please click here.
Anne-Marie Ambert honoured by CURAC
At the CURAC 2022 Virtual Assembly on May 19th, our Anne-Marie Ambert was honoured for her contribution to YURA and to CURAC. Anne-Marie has been the editor of the YURA Newsletter and the Person to Person bulletin since 2011. More...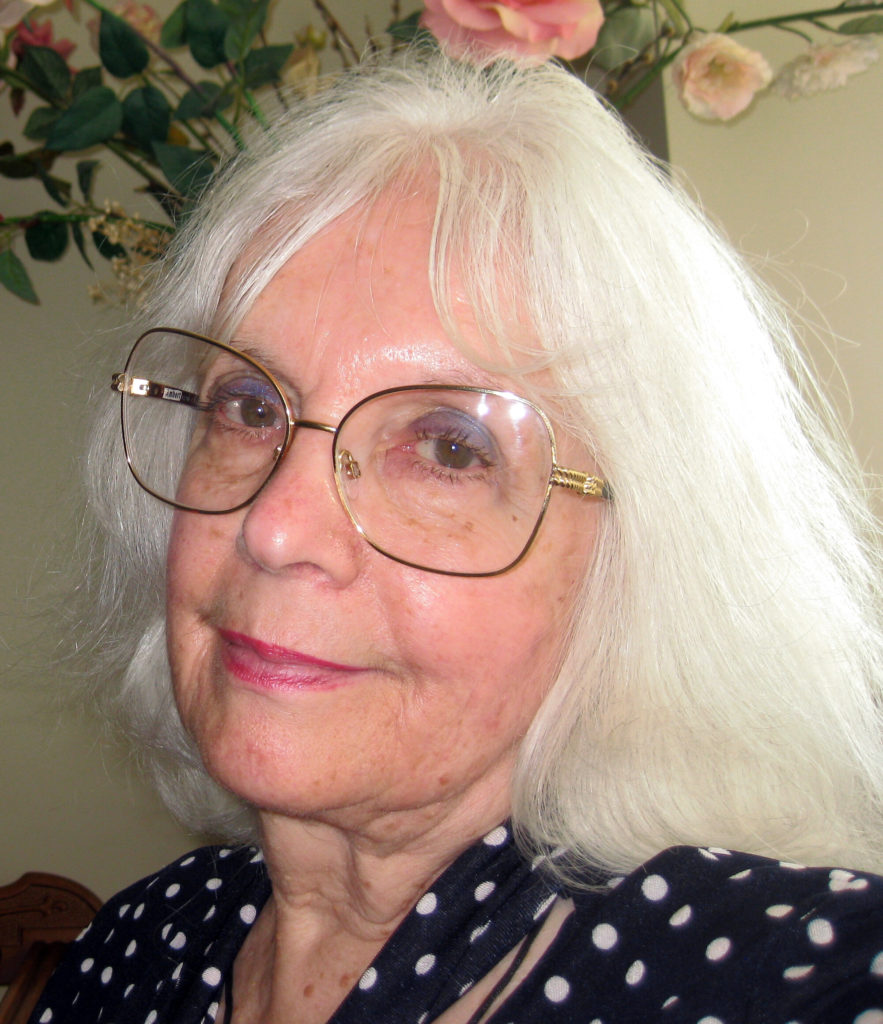 CURAC Later Life Learning Initiative
CURAC, with the assistance of YURA and other member associations, has put together a list of later life learning opportunities. Following are some upcoming programs and events.
ON-LINE LECTURE SERIES
McMaster University
McMASTER LEARNING FOR 55+
Register for Spring-Summer 2022 offerings
Carleton University
LIFELONG LEARNING PROGRAM
Register for Spring-Summer 2022 offerings
UPCOMING OFFERINGS:
The Cover Song: From Controversy and Theft to Creating New Genres, with Keith McCuaig, professor in the Music Department, University of Ottawa.
In this special new mini-series (two lectures) you will hear fascinating examples and analysis to help you better understand and enjoy the world of the cover song in rock, blues, jazz, soul, country, reggae, hip hop, and more. You'll explore jazz and rock standards, musical theft, mashups, controversial examples, whether some songs are "uncoverable", how some covers helped launch new musical genres, and much more. Click here for more info, dates, fees and to register.

What Does it Mean to Live a Good Life? Six Philosophical Approaches, with Dr. Kyla Bruff, Department of Philosophy, Carleton University
In this lecture series, you will examine the different approaches six philosophers have taken to answering the question of the good life (Plato, Aristotle, Immanuel Kant, Friedrich Nietzsche, Martha C. Nussbaum, and Jan Patočka). With Dr. Bruff, you'll also evaluate which conceptions of the good life (along with their corresponding demands) could be most relevant and helpful today. Click here for more info, dates, fees and to register.

Behind the Headlines: Current News and World Events. with Dr. Elliot Tepper, Department of Political Science, Carleton University
Many Ottawa residents know Dr. Elliot Tepper for the informed political commentary he provides to various news outlets, and love the opportunity to get more in-depth analysis – and to ask questions!—during his "Behind the Headlines" series. In this interactive World Affairs lecture series, we will discuss current events making the news, affecting our lives and our world. Hot topics of the week will be explored in depth, providing context and background for stories in the headlines (and topics that should have made the headlines). Click here fore more info, dates, fees and to register
McGill University
Upcoming Brainy Boomer Lecture Series Events
Brush and Floss - How Oral Care is Important for Overall Health" (English) by Dr. Michael Wiseman
July 5, 2022 (12:00-1:00 pm Eastern time)
The mouth is a major entry into the body. Infections of the mouth are not simply gum disease and cavities but effect the entire body. This zoom lecture will help connect the mouth to systemic illnesses.
To Register: Brush and Floss - How Oral Care is Important for Overall Health
What Role Does Genetics Play in Dementia?
July 6, 2022 (12:00-1:00 pm Eastern time)
Pedro Rosa-Neto, MD, Director of the McGill Research Centre for Studies in Aging (MCSA), and Laura Robb, MSc, Certified Genetic Counselor, will address the role of genetics in the development of dementia and will discuss the benefits and challenges of genetic testing.
To Register: https://mcgill.ca/x/Jvj
There's no place like home" - Thoughts on and tips for "aging in place" (English) By Dr. Wendy Chiu
July 12, 2022 (12:00-1:00 pm Eastern time)
The vast majority of people express wanting to live at home for as long as possible. We will explore what that means, what it generally takes, and a few suggestions to do so.
To Register: "There's no place like home" - Thoughts on and tips for "aging in place"
The Power of Music Therapy in Elderly Care by Joanie Ayotte, MTA
July 26, 2022 (12:00-1:00 pm Eastern time)
This lecture is an opportunity to learn about the role of music therapy with the elderly. This presentation will explore the benefits of music therapy with this population
To Register: The power of Music Therapy in Elderly Care
Should we be concerned about older dads? by Dr. Bernard Robaire, PhD, FRSC, FCAHS
September 27, 2022 (12:00-1:00 pm Eastern Time) .
Advanced paternal age (APA) is associated with a wide range of adverse effects on progeny. Although the exact mechanism underlying this association are yet to be resolved, sperm chromatin quality in both animal models and man in APA. Spontaneous mutations, oxidative stress and DNA breaks are increased in spermatozoa of older males. We have examined how APA affects progeny outcome in animal models and how gene expression is altered with APA in both animals and man.
To Register: Should we be concerned about older dads?
University of Victoria
ELDER ACADEMY
For program and event information.
EVENTS CALENDAR
CURAC's Later Life Learning Events Calendar can be viewed by clicking here.
Click on each event listed in the calendar for a full description of the lecture or panel presentation and information about registering. YURA members are welcome to register for any of the events listed in this Calendar.
Association of Retirement Organizations in Higher Education (AROHE)
Both CURAC, the College and University Retiree Association of Canada, and YURA are members of AROHE, which is based in the United States. From time to time, there are online events offered that are useful to York retirees.
For more information and news about AROHE and its offerings, please click here. When registering for any AROHE program, remember to indicate you are a member of YURA, the York University Retirees' Association.
---
For a listing of online events offered by York University that are available to YURA members, please visit "Other Campus Events"