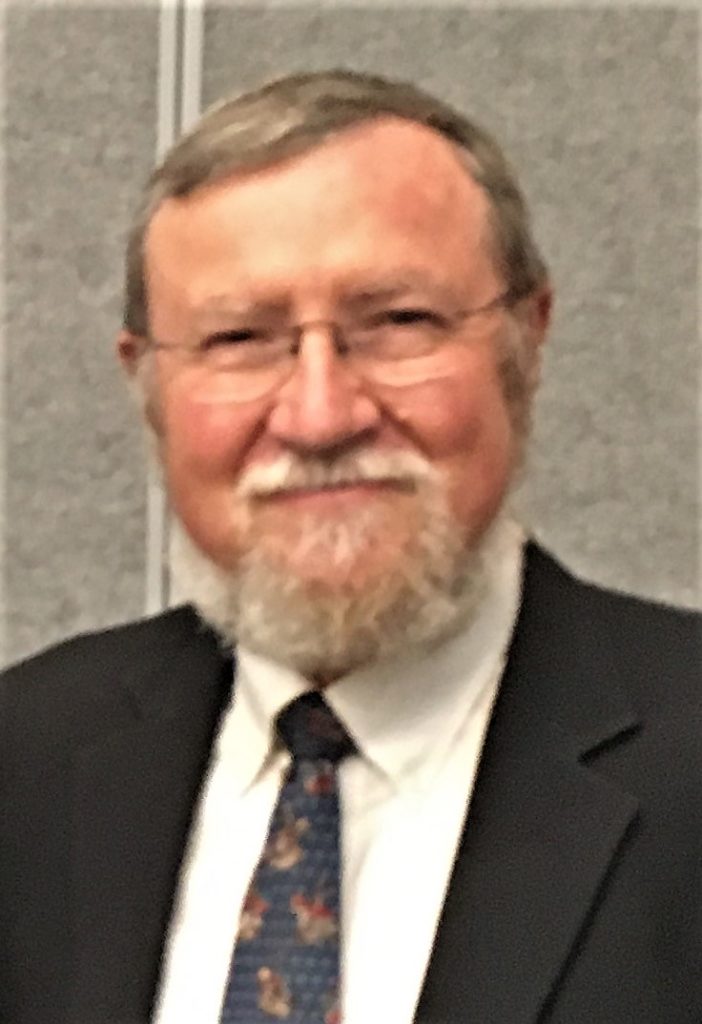 Welcome again, to the YURA website. Here you'll find all the newest information about YURA's events and activities, as well as news items and plans for the future. We are proud to have one of the most active university retirees' associations in Canada, with about 550 retired staff and faculty.
Given the COVID-19 crisis, our future activities in 2021 are tentative until social distancing is eased. However, our communications continue through our quarterly newsletter, and our "PTP" sent out every few weeks. Our executive continues virtual meetings through Zoom. We continue to fund-raise to enhance our graduate scholarships. We continue to encourage membership renewal and to encourage new members to join so that we will be in a position of strength when things begin to normalize.
Governed by an experienced executive committee, YURA seeks to make retirement as enjoyable and enriching as possible. Members of YURA enjoy a wide range of activities and programs, as well as advantages that allow members to pursue on-campus interests with ease.
All retirees of York University are warmly encouraged to join and participate in the activities of YURA. For further information on the association, please click on any of the headings in the navigation ribbon above.
Please take time to browse through our updated home on the web. And thank you for visiting us!