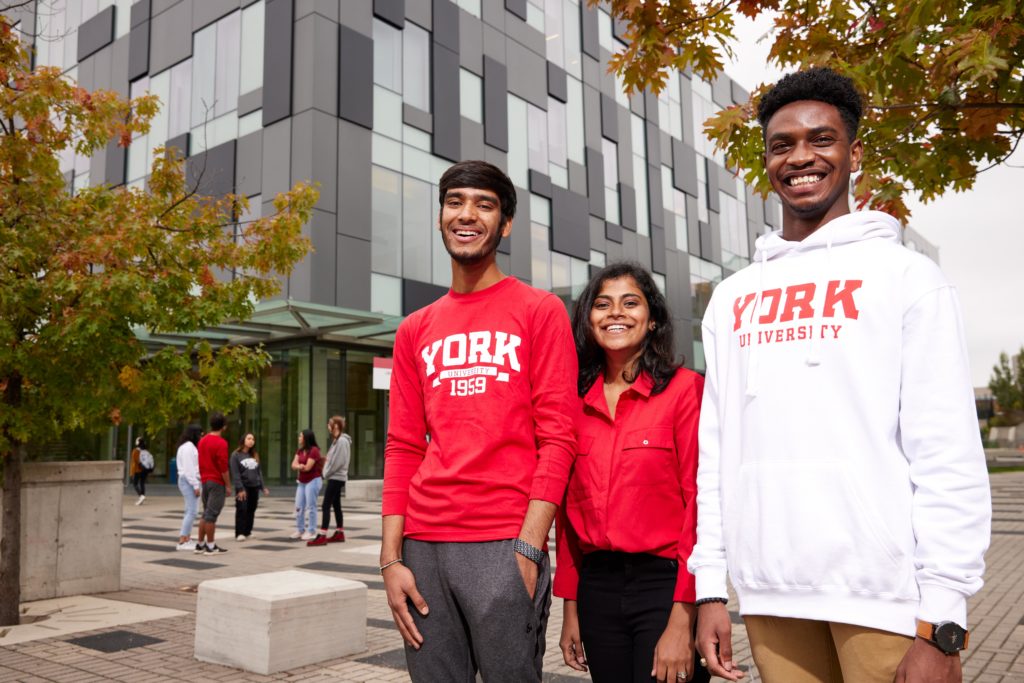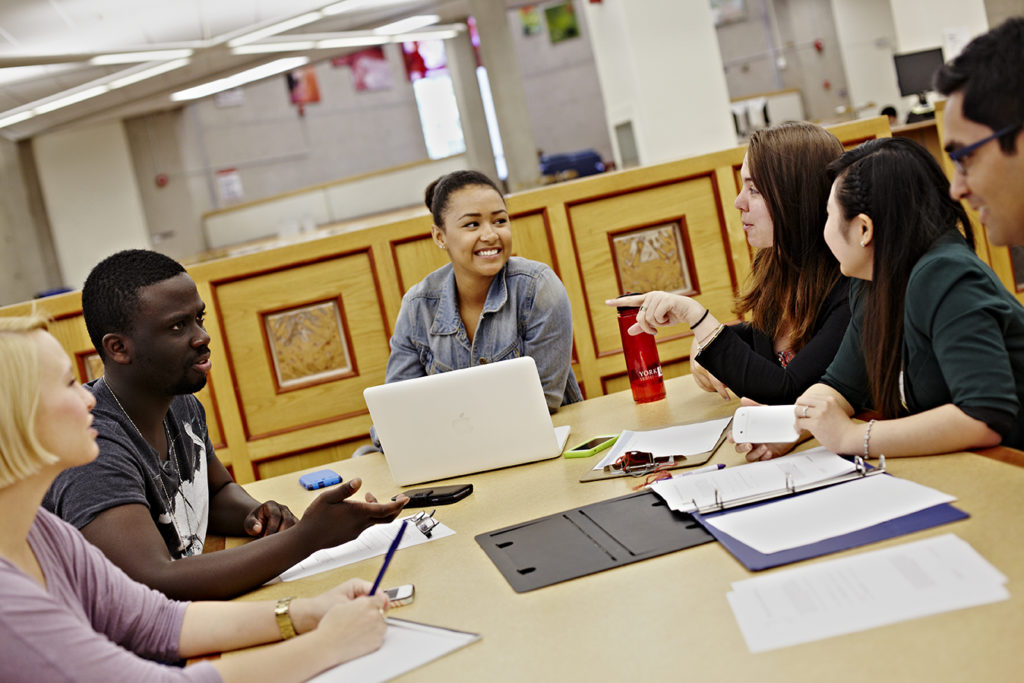 Technical Problems
Having trouble accessing YU START or other YU START technical problems?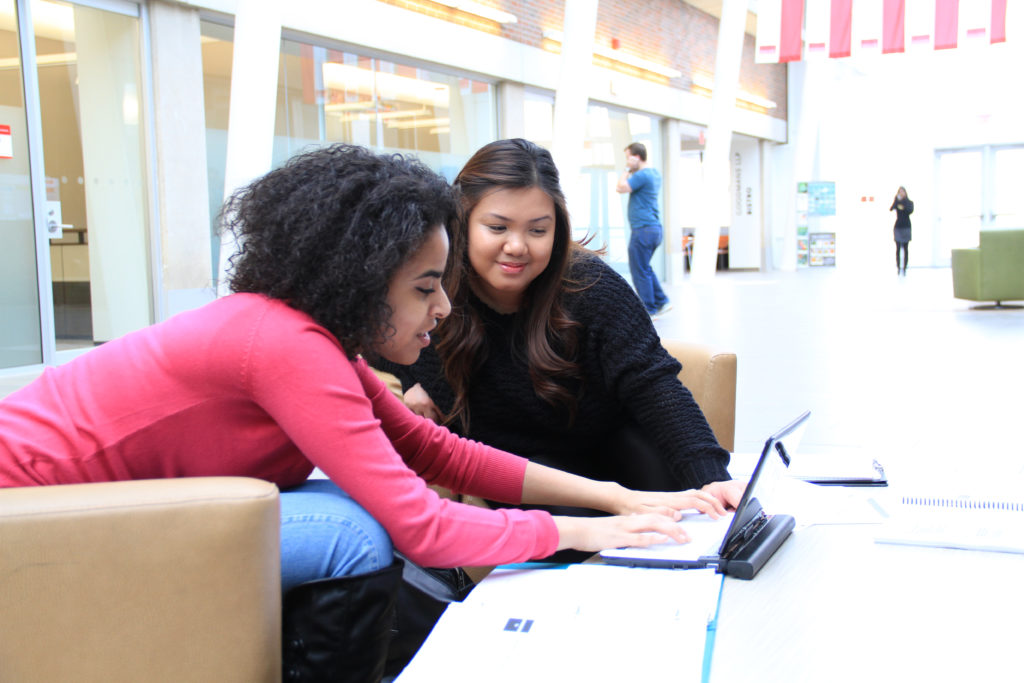 Online Community
Connect with other new students and learn more about life at YorkU.
Course Selection Questions
If you have questions related to your course selection, please contact your faculty advising office.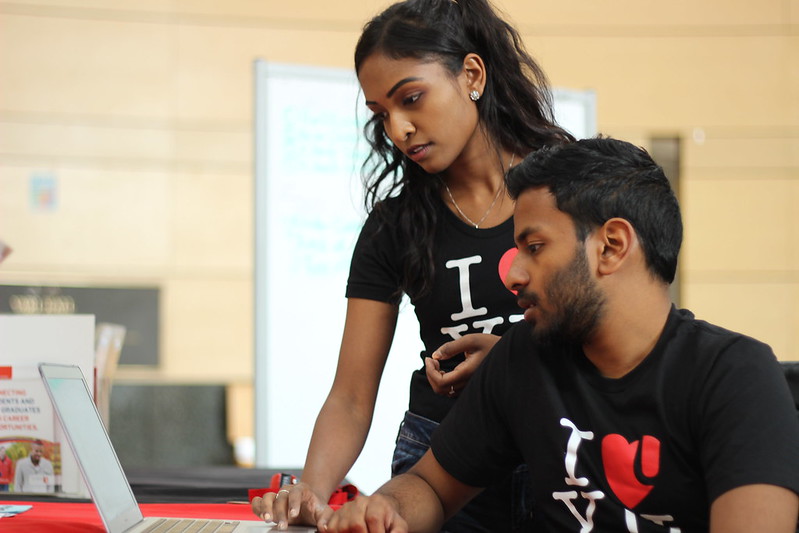 Speak to a Student Transition Specialist
Have questions? Speak to one of our Student Transition Specialists:
Every Friday from 10am - 1pm EST
* Excluding any holidays.
** Student Transition Specialists available from Friday, May 20, 2022 - Friday, August 26, 2022.