Core Activities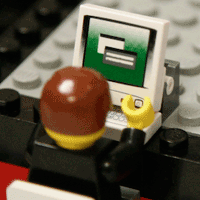 Professional Learning
ABEL offers training sessions, webcasts, job-embedded learning, online and face-to-face consultation, speakers series, the ABEL Summer Institute, and more.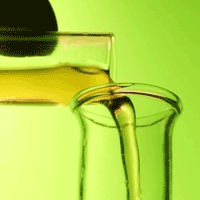 Research
ABEL regularly conducts research and evaluation focused on technology enhanced learning, collaboration and effective implementation strategies.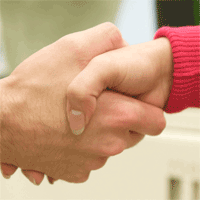 Partnerships
ABEL values its partnerships, engaging in beneficial collaborations that allow its business, government and non-profit partners to improve results and transform practice.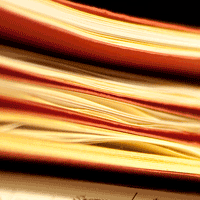 Resources
ABEL offers access to an extensive foundation of resources and content that enable online communication among educators and other professionals to improve their practice.
Latest News
© 2010 Advanced Broadband Enabling Learning