Alumni Matters - August 2014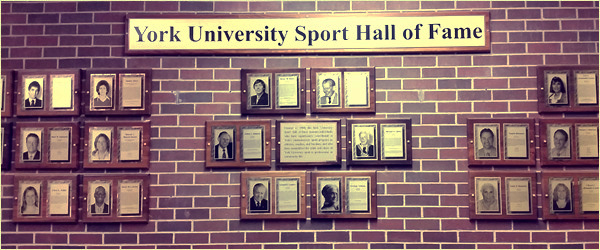 This year, four outstanding former student-athletes and one visionary leader will be inducted at an annual ceremony on Sept. 19, hosted by York University Sport & Recreation and the School of Kinesiology and Health Science. More...

EVENTS

DID YOU KNOW?

Volunteer for the 2015 Pan-Am and Parapan Am Games coming to Toronto and York University next summer!

Join other York grads and more than 20,000 volunteers by getting involved and helping to make the Games a success.

Apply at TORONTO2015.org/
volunteers using code VOLALUMYU.


MORE NEWS FROM YORK
Track-and-field star becomes first Canadian woman to reach Commonwealth finals since 2006

How more than 85 University volunteers made this year's spring convocation at York a success

Catherine Davidson taking over new role as interim University librarian