BIOGRAPHICAL INFORMATION

Michael A. & Miqqi Alicia









Michael A. Gilbert, AKA Miqqi Alicia Gilbert was born and raised in Brooklyn, NY, where attended Erasmus Hall HS, and Hunter College in the Bronx. He emigrated to Canada in 1968 and attended the University of Waterloo in Ontario where s/he received his PhD in Philosophy in 1974. After teaching for two years at the University of Toronto, s/he moved to York University in Toronto in 1975, and is now full Professor of Philosophy.

Gilbert published the first edition of How to Win an Argument with McGraw-Hill in 1979, with the second edition coming out in 1996 from John Wiley and Sons, and the third in 2008 from UPA. In the 1980s s/he published two novels, Office Party and Yellow Angel, and hir adaptation of the former was produced as a film entitled Hostile Takeover in 1989. Gilbert then returned to Argumentation Theory and began to articulate a theory of coalescent argumentation, an agreement-based approach to argumentation that takes seriously the inclusion of non-logical modes of argument and communication. Hir special interest has been on the role of emotion in argumentation. More recently s/he has been doing research in Gender and Transgender theory, and publishing in that area. S/he has been the holder of a Social Sciences and Humanities Research Council of Canada grant for the study of the role of emotion in argumentation, and a winner of the York University Faculty of Arts Excellence in Teaching Award. Gilbert now holds a second Social Sciences and Humanities Research Council of Canada grant for this project.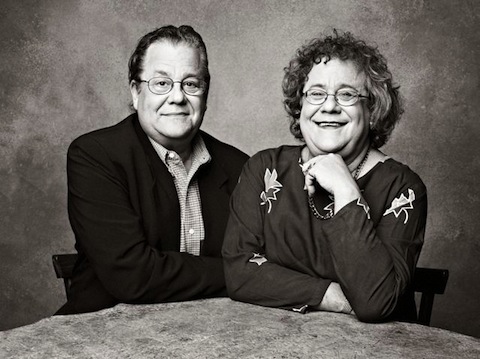 Miqqi Alicia Gilbert is a life-long cross dresser and an activist in the international transgender community. S/he is the book review editor and regular columnist for Transgender Tapestry, the magazine of the IFGE, The International Foundation for Gender Education. Miqqi is recipient, in 2007, of an IFGE Trinity Award. His articles can be found on numerous websites and scholarly journals. Miqqi Alicia is a founding member of the Toronto transgender group Xpressions, and is currently Director of Fantasia Fair.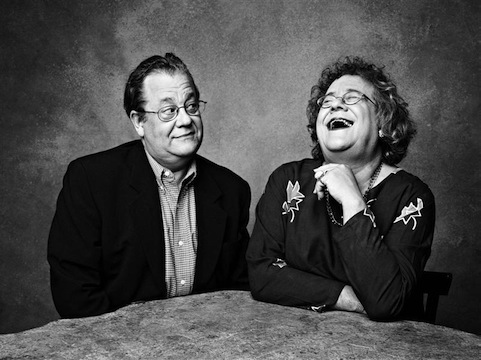 Photos by Nigel Dickson



Recent media about Miqqi Alicia Gilbert


CBC television interview

Toronto Star Article

Toronto Life Article


There's more if you Google "Miqqi Alicia Gilbert"


Some important writings:

Coalescent Argumentation. 1997. New Jersey: Lawrence Erlbaum Associates.

"Emotional Messages." 2001. 15:3:239:249. Argumentation.

"A Sometime Woman: Gender Choice and Cross-Socialization", in F. Haynes and T. McKenna, (eds.), Unseen genders : beyond the binaries. 2001. New York: Peter Lang, pp. 41-50.

"Effing the Ineffable: The Logocentric Fallacy in Argumentation." 2002 Argumentation 16: 21-32.

"Defeating Bigenderism: Changing gender assumptions in the 21st century." Presented at Trans/Equity: Past, Present and Possibilities. 2006.

"The Feminist Crossdresser," in K. Scott-Dixon, (ed.), Trans/Forming Feminisms. 2006. Toronto: Sumach Press.

"Natural Normativity: Argumentation Theory as an engaged discipline." Informal Logic, 2007. 27:2: 149-161.


For more information you can go to my home page. In addition, you can check out my photo pages.