My Life in a Photo-Essay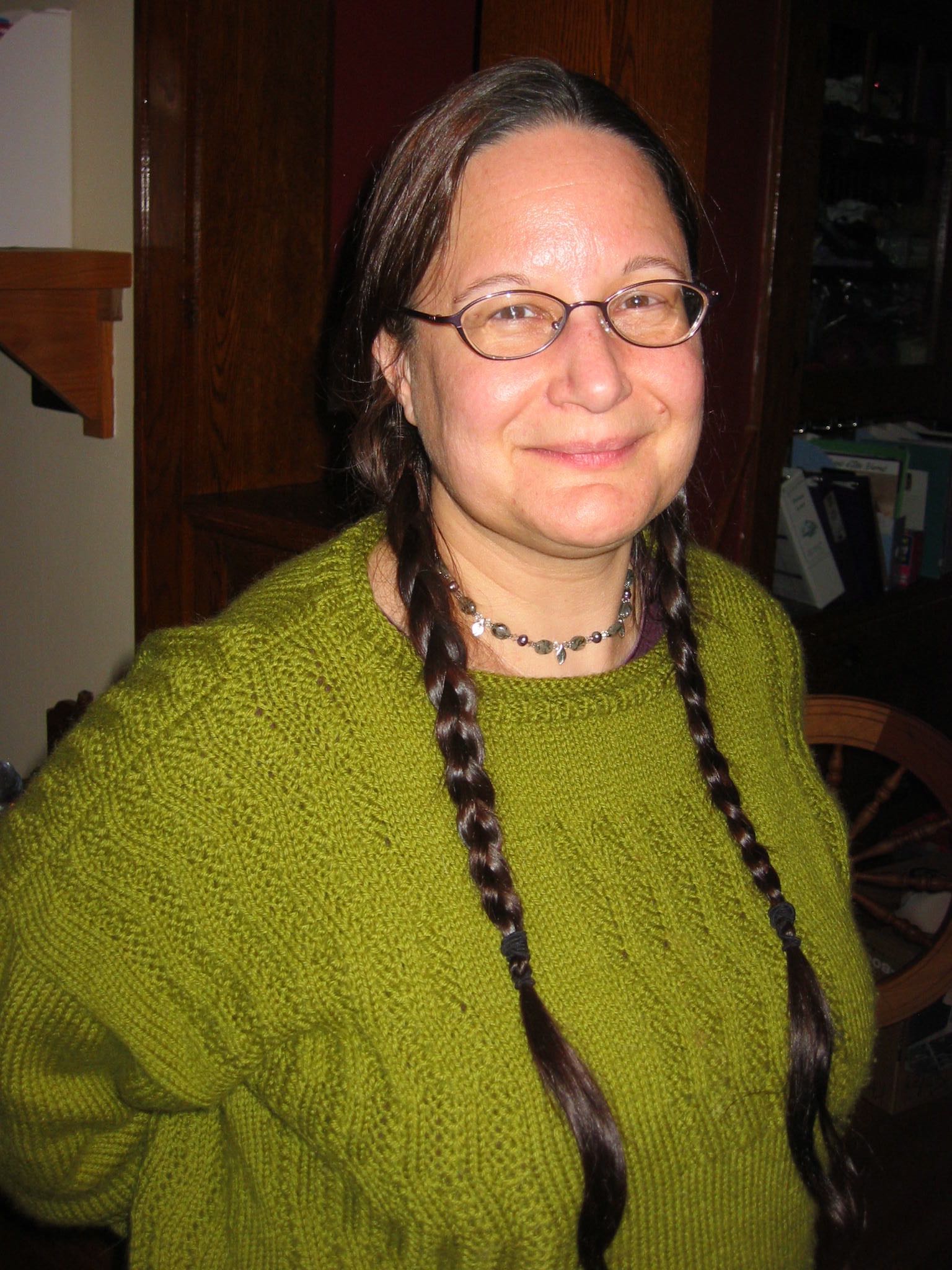 Sandi Wiseheart, my sweetie, and writer of the LovingMelody and Wiseheart Knits blogs.
Our Furkids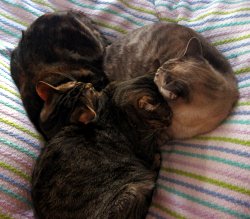 The Wisewhiskers siblings – Zoë, Sparrow, and Dusty – demonstrating community.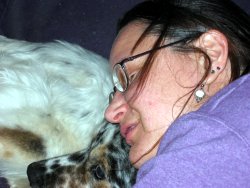 2005-2015 RIP Buddy. You survived Hurricane Katrina as a puppy, and you died on the 10th anniversary of the storm's landfall. Your loyalty and will to live were unsurpassed. We love you and miss your beautiful spirit.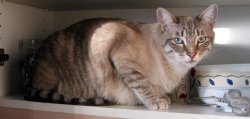 Dusty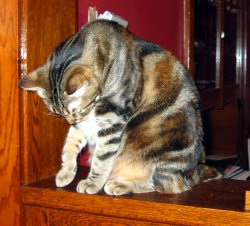 Zoë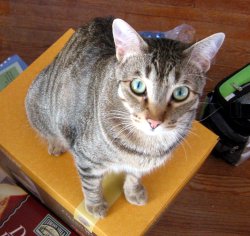 2003-2008 RIP Sweet Sparrow Boy. We love you and miss you.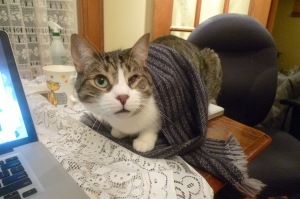 Tim