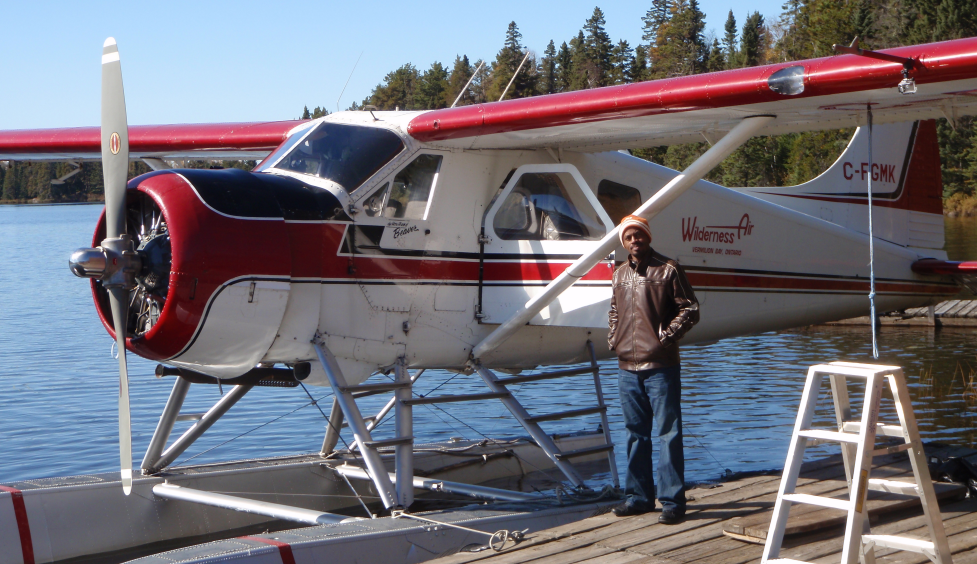 Lord-Emmanuel Achidago | RA (Summer 2023)

Resarch at York (RAY) Research Assistant. Lord-Emmanuel is working on a project that develops R code and workflow to process boreal fire boundary data to assess hyper-local configuration conditions of land cover classes.

Madison Downer-Bartholomew | EUCURA (Summer 2022)

Faculty of Environmental and Urban Change Undergraduate Research Award recipient. Madison will be working on the project "Quantifying boreal fire boundary gradients" to quantify the nature and complexity of the boundary between burned and unburned boreal forest.
Past Graduate Student Members

Wesley Wu: MSc (2019-2022)
Harrison Moghaddam: MSc (2016-2018)
Vishan Guyadeen: MSc (2017-WD)
Emma Gunn: MSc (2014-WD)
Alex Singh: MSc (2012-2015)
Yikalo Araya: PhD (2009-2014)
Yuestas David: MSc (2011-2014)
Connie Ko: PhD (2008-2014)
Doris Siu: MSc (2009-2013)
Anca Dobrinescu: MSc (2007-2010)
Andrew Mosienko: (2010-DNF)
Xiaosheng Weng: (2007-DNF)
Past Undergraduate Student Members

Barbara Kerr: Dean's Award for Research Excellence (2019)
Spencer Dakin-Kuiper: BSc (2017-2018)
Marissa Chase: BA (2015-2016)
Thomas Montour: BA (2011-2012)
Khushbu Sorot: BSc (2010-2011)
Fabian Garcia: BSc (2009-2010)
Doris Lam: BSc (2008-2009)
Past Research Assistants and Volunteers

Lord-Emmanuel Achidago (2023)
Madison Downer-Bartholomew (2022)
Harrison Moghaddam: (2016)
Alberto Trenado: (2014)
Roza Sath: (2012)
Stephanie Cullen: (2010)
SeungHee Yun: (2009)
Lana Wilhelm: (2007-2008)
Kevin Davis: (2009)
Crystal Eyjolfson: (2007)