Welcome
Welcome to African Canadian Literature curriculum for schools. This curriculum includes a selection of TEXTS, SUPPORTING MATERIALS, and ideas for LESSONS and ACTIVITIES. All are welcome; however, some of the materials presented are COPYRIGHT RESTRICTED, and so are available only to SCHOOL BOARDS THAT SUBSCRIBE to the Orion Network. Links to these materials will simply take non-subscribers to a blank web page.
For more information on the African Canadian Literature Project, please contact us at orionac@yorku.ca.
For additional resources, please feel free to also visit the African Canadian Online website at www.yorku.ca/aconline.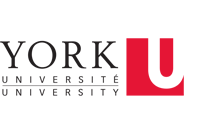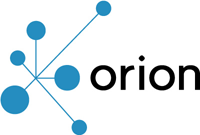 Copyright ©2015 York University. All rights reserved.